…check out this EXCERPT just posted at a Sex Toy Review site in the UK! Nymphomanic Ness is an official reviewer of sex toys. She went looking for erotic excerpts featuring toys, and we answered the call with a scene involving three women and a double dong, fresh from our newest release, Triple Play.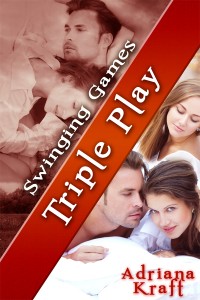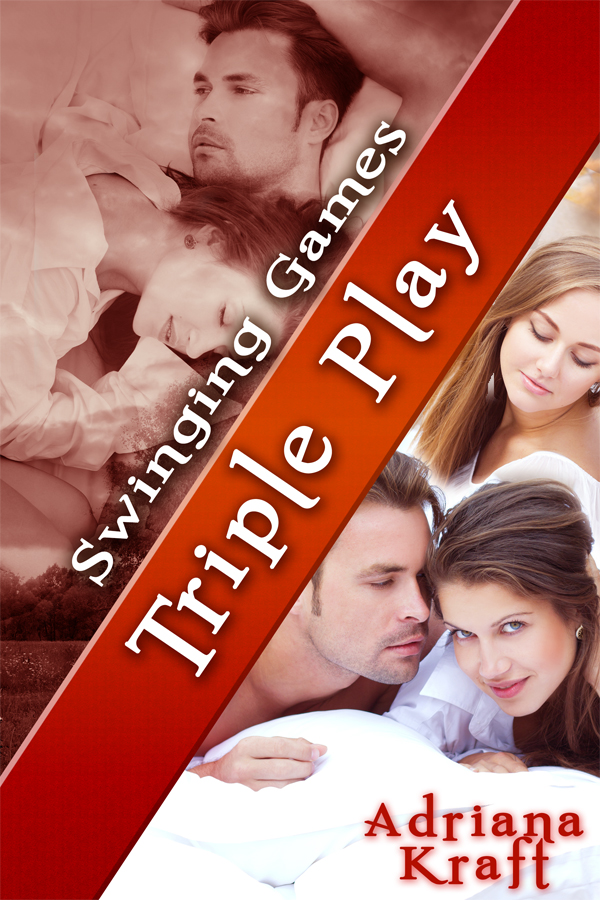 We love to write scenes with toys (heck, we love toys, plain and simple), so we've got lots more we'll be sending her.
What are your favorite toys? Maybe we'll write one into a new scene for you!