NEW RELEASE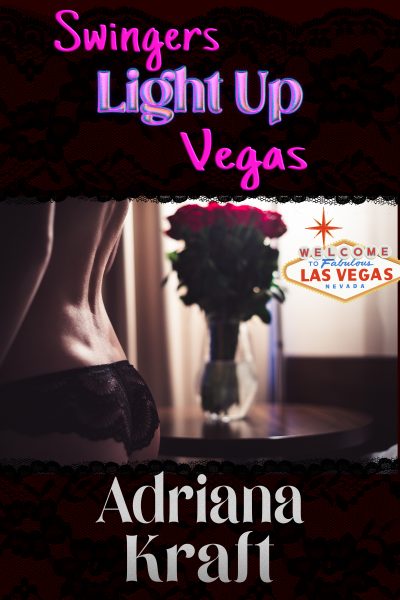 BLURB
What happens in Vegas…
Swingers Dan and Ginger head to Las Vegas to celebrate Ginger's fiftieth birthday. Through their friends back home, they've scored a free week at a posh Vegas resort condominium. They fill their days with every iconic Las Vegas experience they can dream up. But by night? They're determined not to leave Vegas without sampling what it has to offer in the erotically charged swing lifestyle. A Vegas swing club beckons – will it live up to their fantasies?
Buy Links:
FREE with subscription to Adriana Kraft's Newsletter: https://storyoriginapp.com/giveaways/d1c82f5e-9b43-11ed-8c5e-b712215e57d9
PURCHASE FOR 99 CENTS Universal Book Link: https://books2read.com/u/bQN2lZ
Available at Amazon, Apple, Barnes & Noble, Kobo, ScribD, Smashwords
RECENT RELEASE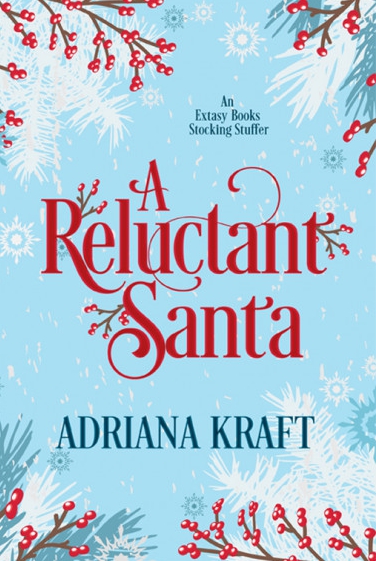 Is it ever too late to find happiness?
They're in their fifties. Grief-stricken (her) and battle scarred (him) from their previous loves, they don't want to risk more heartbreak, ever. They'll have to take it slow, talk it through, test the waters carefully. Can they make it happen at this speed, get it done in a short story, and reap the benefits of sizzling sex at their age? Why not?
UNIVERSAL BUY LINK: https://books2read.com/u/3RzZzD
Reviews:
Loved it  This was a fun book with a great storyline.  Carol and Cliff had super hot chemistry that made this even better. They made for a steamy story. It's a definite must read. 
A Christmas cracker  A short, sweet and sexy Xmas romance that will bring festive hope to all the over 50's – love and a fulfilling sex life are not just for the younger generation.
RECENT EROTIC ROMANTIC SUSPENSE
I Am Not for Sale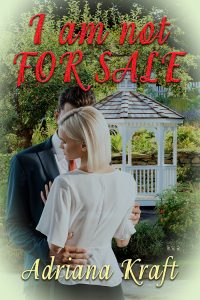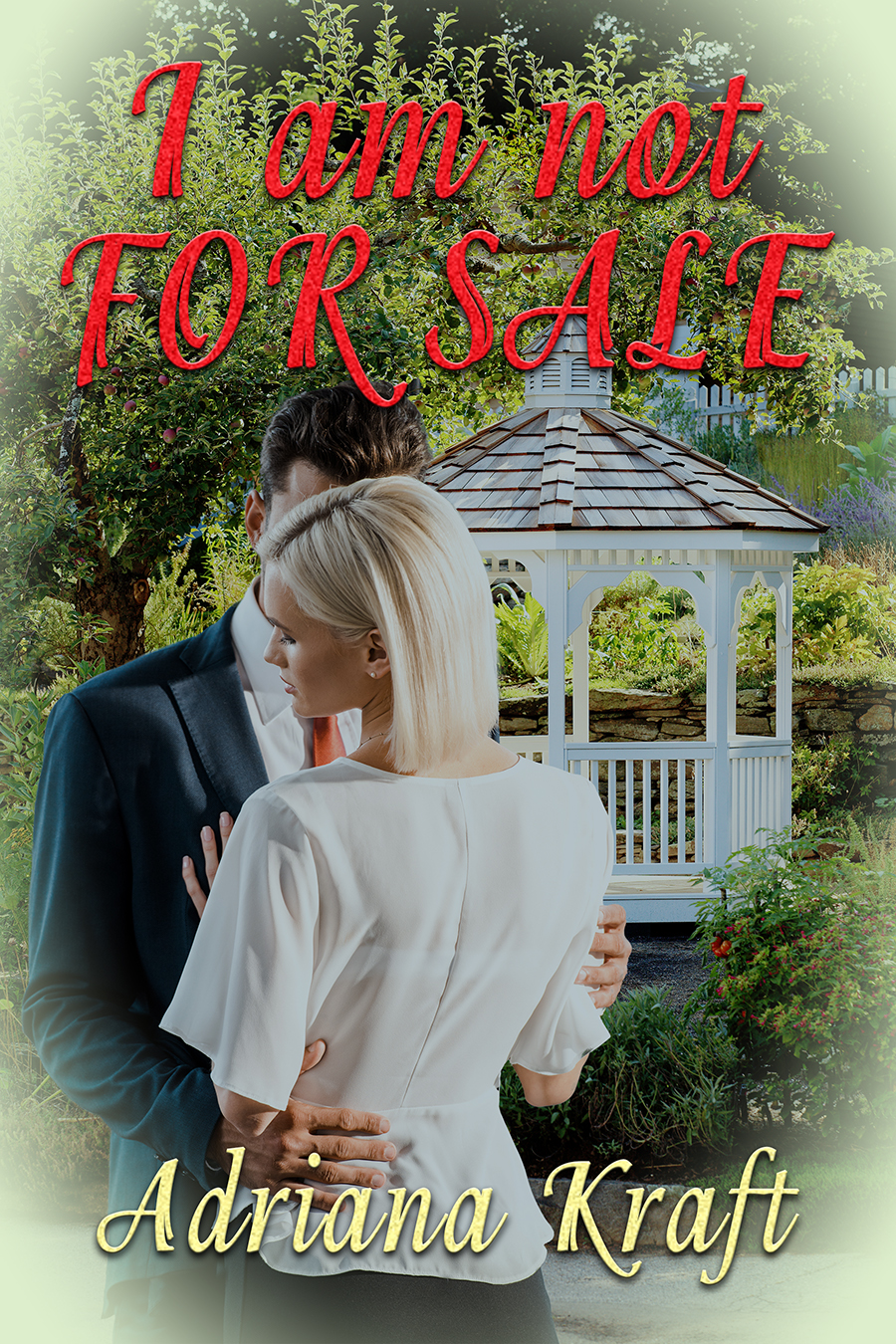 Romantic Suspense,  M/F Erotic Romance
It's nothing personal…A desperate espresso café owner, a determined coffee franchise rep, a quiet Midwestern town, anonymous threats out of the blue—where does the true danger lie?
UNIVERSAL BUY LINK
https://books2read.com/u/mZE8NJ

GoodReads https://www.goodreads.com/book/show/59582104
BookBub https://www.bookbub.com/books/i-am-not-for-sale-by-adriana-kraft
RECENT EROTIC ROMANCE RELEASES
Prairie roots can be deceptive. Will Ellen Jeffers cling to the sedate past that's familiar, or will she embrace a different version of her history—one that includes tragedy, scandal, fortitude, and freedom?
Erotic Ménage Romance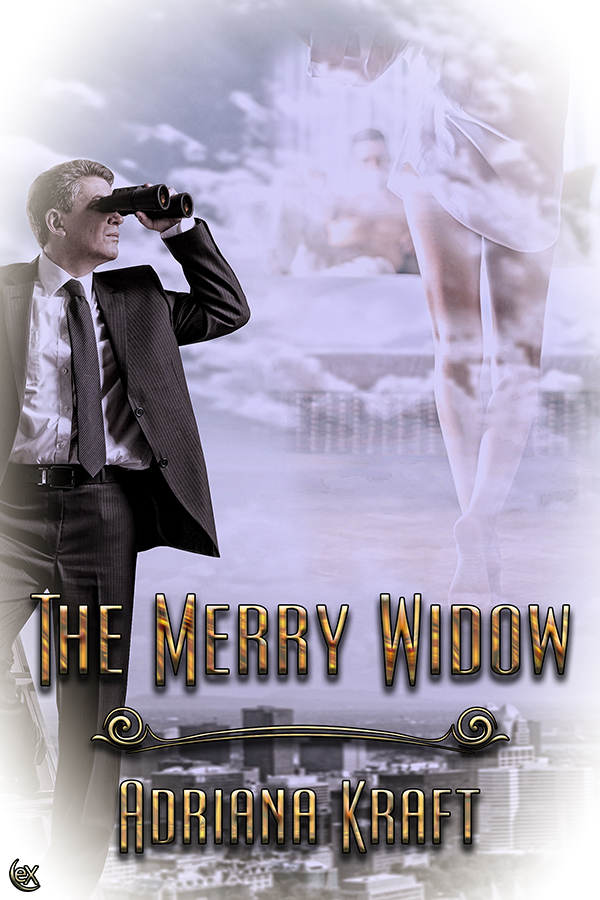 The Merry Widow
The millennium arrived with such promise—will it deliver for recently widowed Merry Delaney?
BUY LINKS
Amazon Kobo Barnes & Noble Extasy Books  Apple   
Meghan's Playhouse, Book 6

Summer Theater, scenic mountains, a fabulous acting role, partners of both genders—Meg has it made. Is there any room for an old flame?
BUY LINKS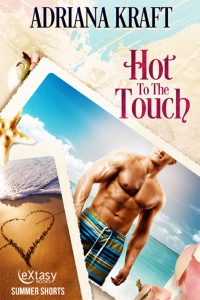 Hot to the Touch
Swinging Games Book 15
Can the summer get any hotter? Swingers Brett and Jen head north to a clothing optional RV resort, but maybe cooling down will only heat things up more.
BUY LINKS
Seducing Cat
Meghan's Playhouse Book One
Twosomes? Threesomes?
Ménage? Polyamory?
Finding love in unexpected places is the theme
of the LGBT Erotic Romance Seducing Cat
BUY LINKS
REVIEW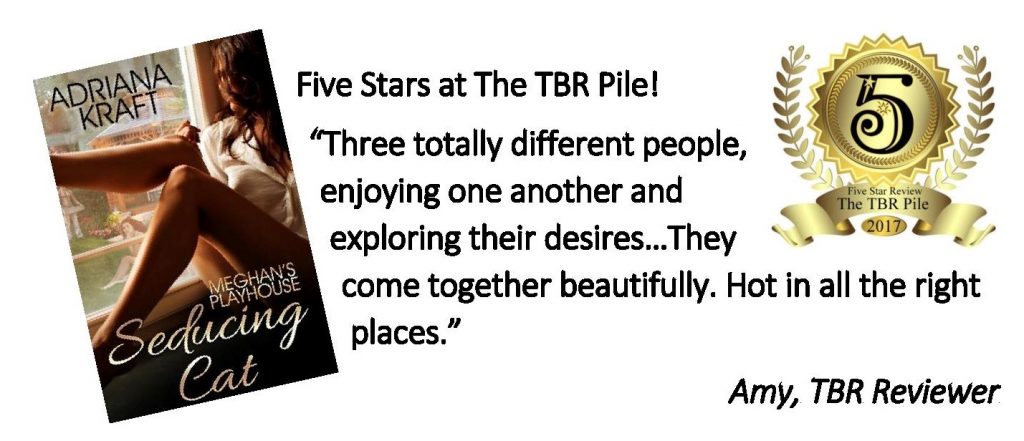 OTHER ROMANTIC SUSPENSE RELEASES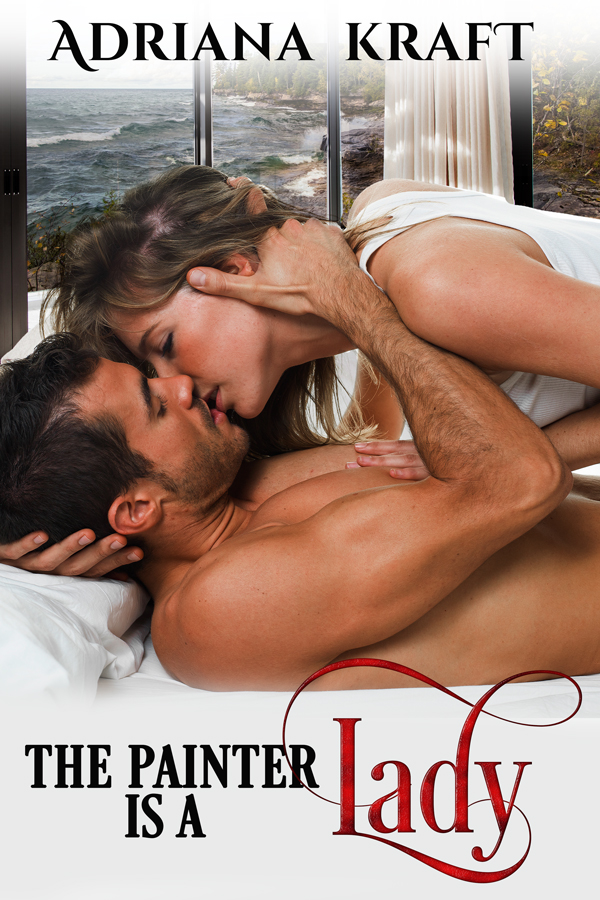 The Painter is a Lady
Secrets. Trust. Courage.

Who will knuckle under first—
The war hero?
The spirited single mom?
Or the former high school bully
who still hates them both?
Romantic Suspense Novel: 74,600 words
Heat Level: Three flames
Publisher: Extasy Books,  March 3, 2017
BUY LINKS
PRINT
Amazon
E-BOOK
Amazon   Smashwords   iTunes
Kobo   B&N   Extasy Books
Read an excerpt HERE
Read more about our cover HERE
Detour Ahead
Riders Up Book Four
Threatened race horses, city slicker attorney, sexy California Wrangler–What can possibly go wrong?
Review Rich in romance and suspense, this book had me mesmerized from the first page…a sensational job of combining just the right amount of suspense with a sauciness that leaves you longing for more. Val, You Gotta Read Reviews
BUY LINK Amazon