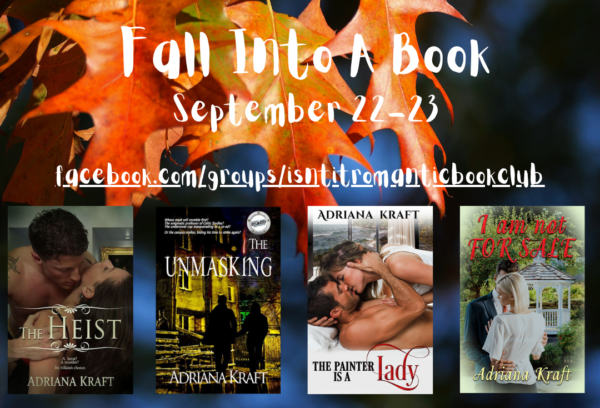 Are you signed up for the Facebook Group yet? Don't miss this amazing giveaway! More than 350 authors are participating with marvelous giveaways, but you have to be in the group to cruise the offerings! Here's the link:
I'm giving away the four books in the graphic above – all four to one lucky winner, and one each (winner's choice) to four more winners. Drop by the group any time today or tomorrow and answer my question in a comment – lots more ways to enter as well. And of course while you're there, you'll want to cruise the other authors and comment to enter their giveaways, too!
Here's a hint – to stay out of FB jail, spend maybe twenty minutes commenting in a single sitting, then take a brief break. FB thinks too many comments all at once is an indicator of spam, and you don't want to get banned!
All four of my giveaway books are steamy MF Romantic Suspense full length novels:
The Heist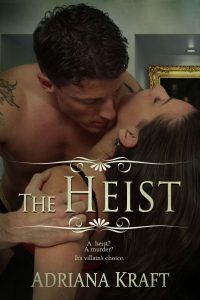 A simple art heist?
A murder?
It's villain's choice.
The Unmasking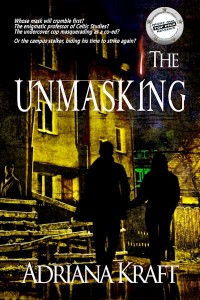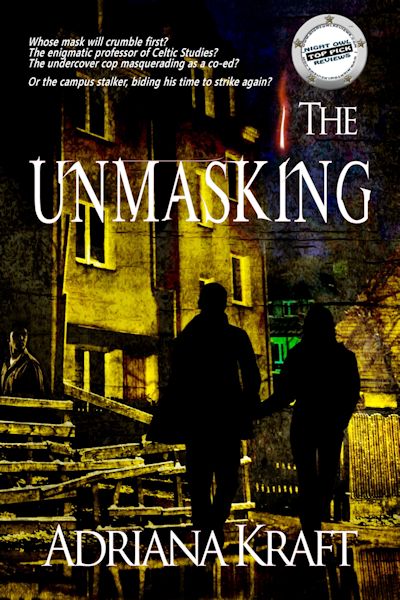 Whose mask will crumble first—
the enigmatic professor of Celtic Studies,
the undercover cop masquerading as a co-ed,
or the campus stalker,
biding his time to strike again?
The Painter is a Lady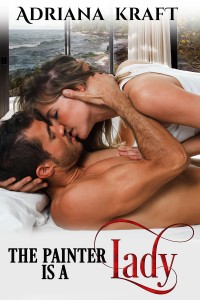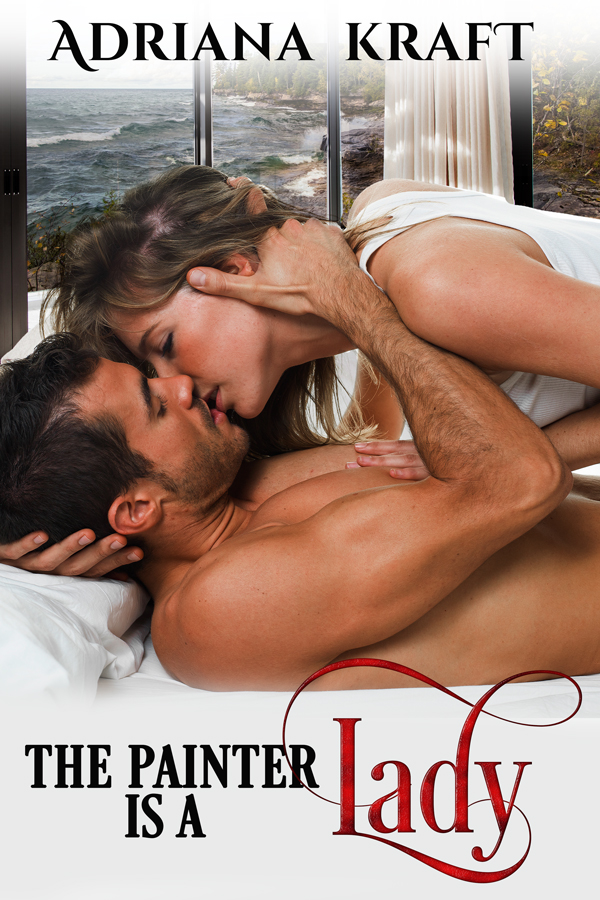 Secrets. Trust. Courage.
Who will knuckle under first―the war hero? The spirited single mom?
Or the high school bully who still hates them both?
I am Not for Sale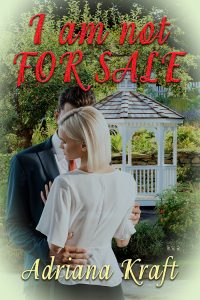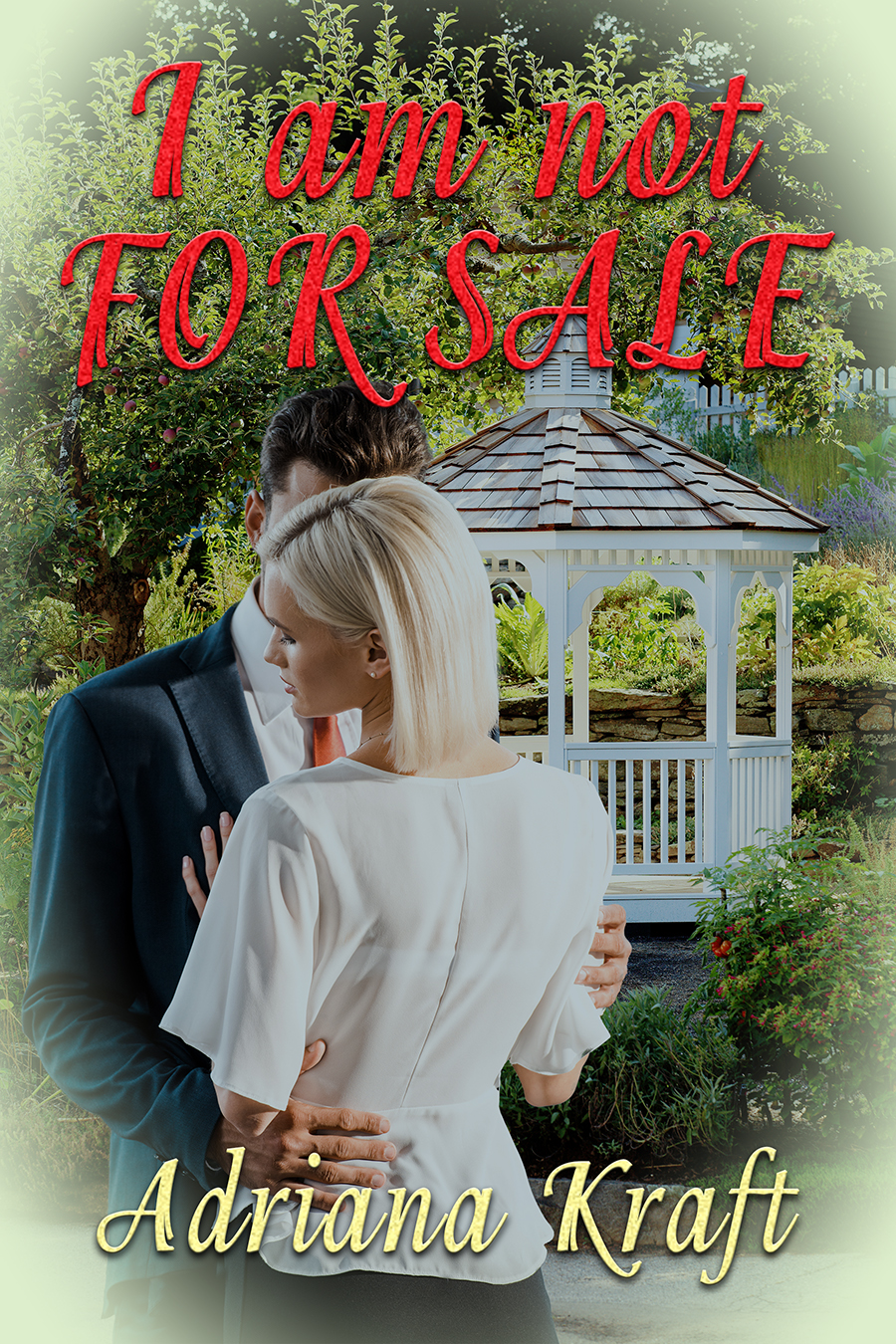 The feisty owner of a new espresso café, a franchise rep scheming to take over her business, and the seamy underbelly of a ploy to lure a new casino to town are on a collision course…