A desperate espresso café owner, a determined coffee franchise rep, a quiet Midwestern town, anonymous threats out of the blue—where does the true danger lie?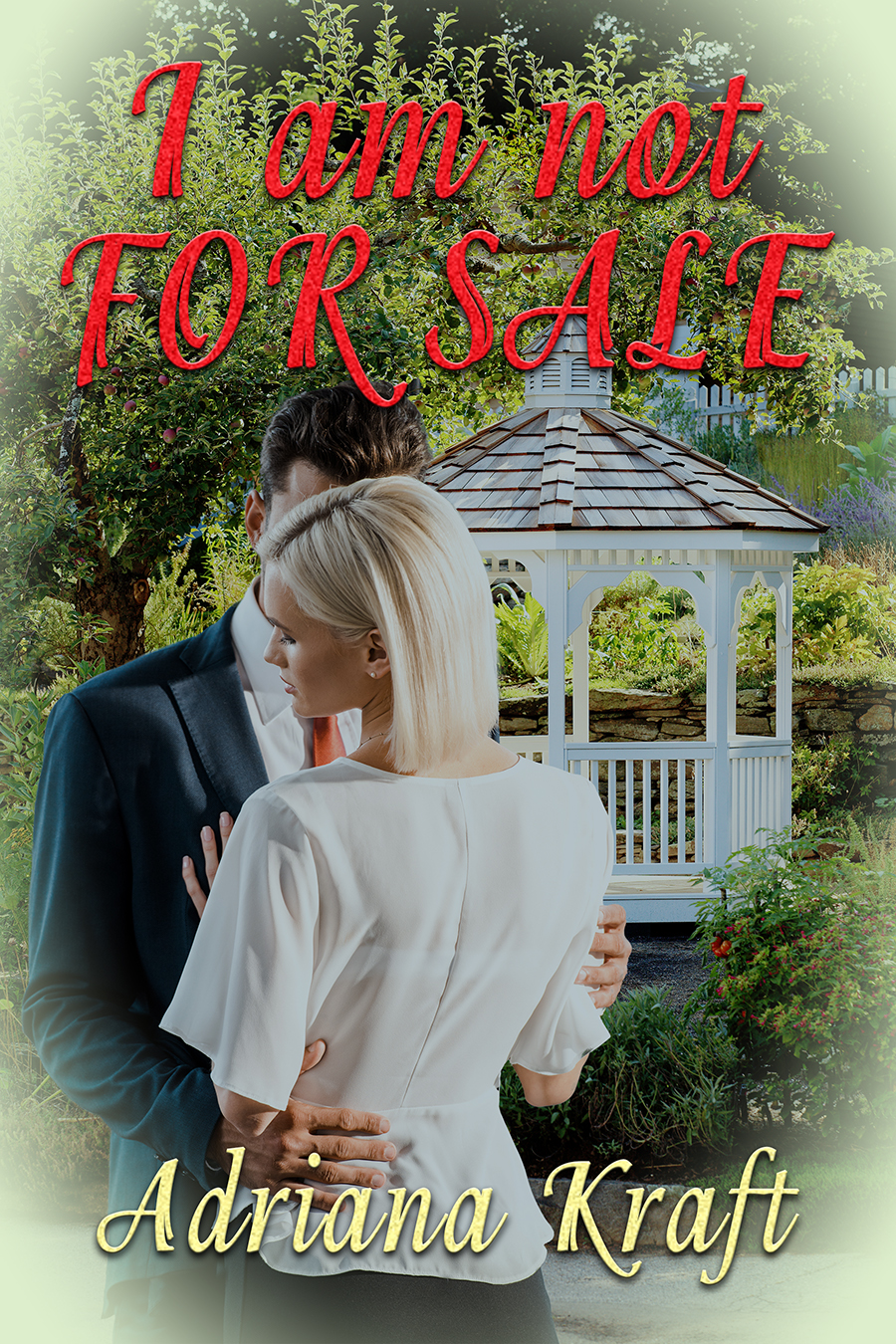 EXCERPT
Set Up: Nadja's cafe, just after Kevin has proposed buying her out and finally left.
Blocking the annoying stranger from her mind, Nadja busied herself by packing the leftover bakery goods she would drop off at the local food bank. She glanced up to see her aunt leaning against the doorjamb separating their two stores.
How long had Ivett been standing there? What had she seen? Her dark eyes sparkled as if she possessed a tantalizing secret. Nadja sighed, girding herself for a grilling.
She hoped when she was forty-three she'd look as attractive as her aunt. Ivett's clear, heart-shaped face was framed by dark flowing hair and set off by the most expressive eyes. But Nadja knew she'd never bubble like her aunt—that kind of free spirit didn't lurk anywhere in her body.
"Hmm, who's the tall dark handsome stranger?" Ivett quipped, stepping into the coffee shop. "I don't think I remember seeing him around. And if I had, I think I'd have noticed. He seemed quite engrossed in you."
"Nonsense. He was just a customer." There was no need to tell Ivett about the man's outlandish proposition. The man had no manners—or maybe he was merely another example of American bluntness.
"Few customers, even male customers, stand at the counter and blatantly undress you in their minds."
Nadja gasped. "He wasn't."
She frowned. Or was he? Her cheeks warmed. She wasn't blind. She'd noticed his broad chest pulling at his shirt. But she hadn't considered him any more thoroughly than that. And she didn't think it wise to do so now.
She shook her head. "You must be wrong. He was only interested in the coffee business."
"Right! I don't believe that for a minute, but if you must, go ahead. Your mother has been gone for nearly two years now, Nadja. It's time for you to get on with your life."
"I am. Look at this place." She swept her gaze around the shop. "This was only a dream eighteen months ago. But with the inheritance from my mother and your and Uncle Steve's help—this is a reality."
"Your dream is a reality because you worked twenty-six hours a day on it with very little help for the first eight months."
"I couldn't hire help until I got the place up and running."
Ivett blew air through pursed lips, and Nadja prepared herself for what had become an all-too-familiar lecture.
"You could at least show some interest in a man."
"I don't even know his name."
"I don't only mean him. But he'll be back."
BUY LINKS
https://www.extasybooks.com/I-am-Not-for-Sale https://www.amazon.com/dp/B09L7WQH12/
BLURB
It's nothing personal…
It all seems simple enough—Ukrainian immigrant Nadja Petrov is determined to hold on to her thriving new coffee shop, Nadja's Literary Cappuccino, and Java Beans District Rep Kevin Langley is equally determined to move into her North Iowa town with a franchise and run her out of business.
He scopes her out, she keeps a watchful eye on him, and the sparring begins. But there are other players involved, and the web of intrigue soon threatens Nadja, her shop, and her aunt as well as Kevin, his potential franchise, and his son. Within this cauldron simmers a sexual attraction between Nadja and Kevin that catapults them to overcome their fears of intimacy and commitment. Their lovemaking is tender and raw. Their love is nearly lost in tragedy—can it survive doubts, fire, and even a death?