Welcome to Steam Hop, a monthly offering by members of Marketing For Romance Writers for readers who like their scenes hot and spicy. Click on the links at the end to travel to other Steam Hop posts, and enjoy!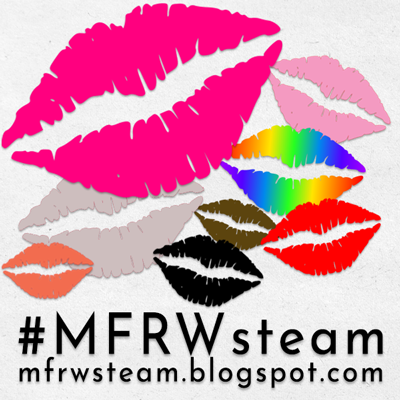 Today's excerpt is from our newest release, I Am Not For Sale.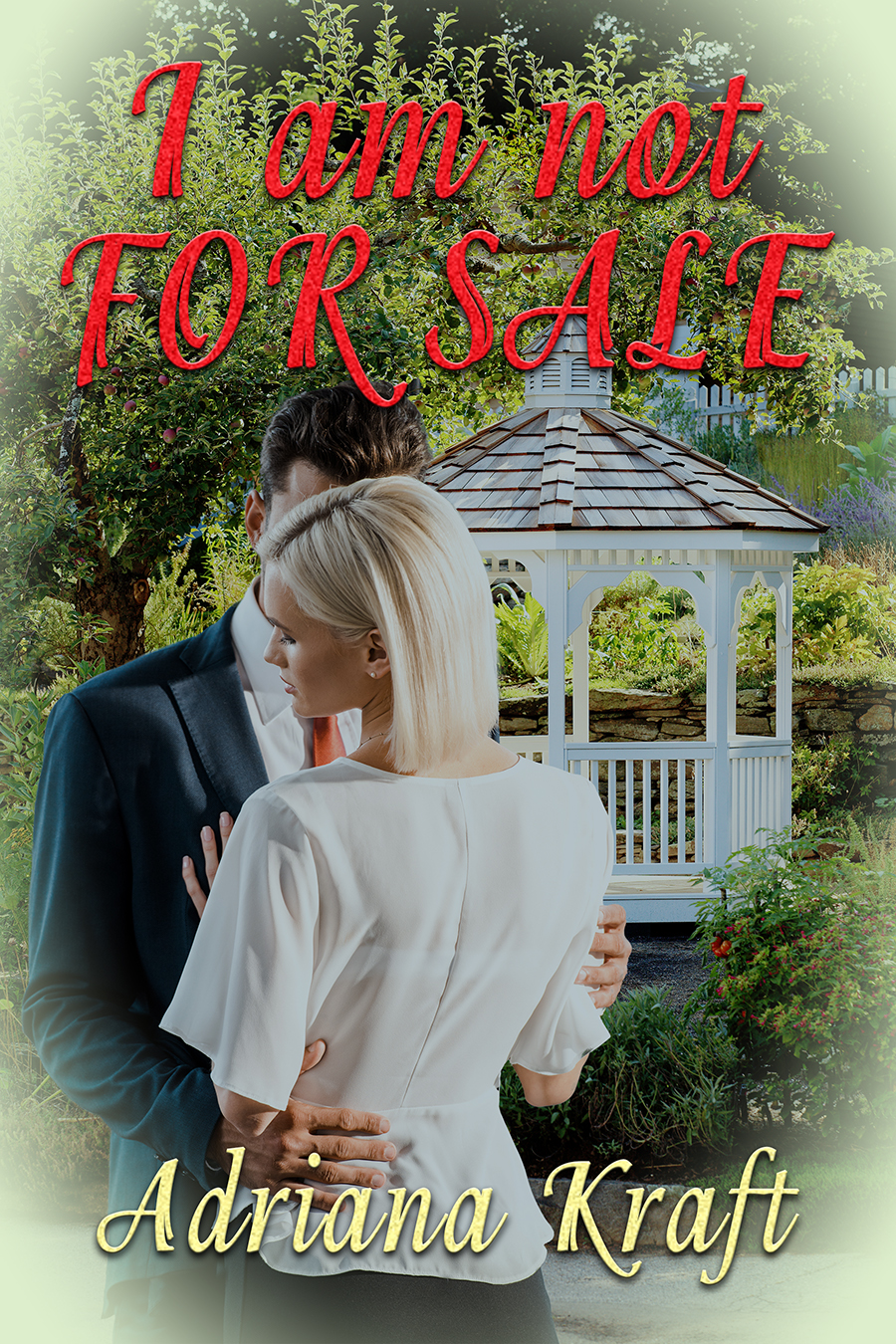 A desperate espresso café owner, a determined coffee franchise rep, a quiet Midwestern town, anonymous threats out of the blue—where does the true danger lie?
EXCERPT
"Remove your robe," Nadja ordered. "I want to see how much you want me."
Kevin stood briefly to do as she requested and sat back down on the straight backed chair she'd provided him when they entered her dance studio. Her image reflected from mirror to mirror around the room until he was surrounded by her. This was his penance.
If this was her idea of penance, he'd be her supplicant any day. Entirely naked except for her sapphire pendant and a light orange veil she'd used as an added visual tease, she'd been twirling and dancing for several minutes before she came to stop and told him to remove his robe. This was better. Even the robe had been too restrictive.
He skimmed his stiff shaft with his right hand.
"Don't," she commanded. "Unless I tell you to." She gave him a tiny smile. "Which I doubt I will. I want to see him seeking me without your assistance. He is seeking me, isn't he?"
Resting his hands on the chair seat, Kevin watched his cock weave about. "Yes. Can't you tell? He wants your heat."
"Good. Maybe this will teach you to trust me more in the future."
"Will you still put on a show like this for me if I do?"
She ignored him and let the veil drop to the floor. Without looking at him, she walked to a line of crates on one wall and began tossing out pillows, mats, and throw rugs. He watched her move about without any display of self-consciousness until she'd arranged a bed of sorts in front of his chair.
He swallowed hard when he saw her lie down on her back and spread her thighs before him. Penance had all of a sudden gotten a bit edgy. She tucked a bolster under her butt, providing him with an even more pronounced view of her alluring orifices.
She reached for a small knit bag that he hadn't seen and unzipped it. Then she pulled out a long crystal object and held it up for him to see.
"You," she cooed, "wanted to meet my crystal wand."
He tried to breathe.
She placed the wand in her mouth and made a show of sucking it in and out. "Right?"
"Absolutely," he croaked.
"You may watch, but don't touch—me, or yourself."
BUY LINK
Available now at Extasy Books
Coming soon to Amazon, Barnes & Noble, Kobo, and Smashwords
BLURB
It's nothing personal…
It all seems simple enough—Ukrainian immigrant Nadja Petrov is determined to hold on to her thriving new coffee shop, Nadja's Literary Cappuccino, and Java Beans District Rep Kevin Langley is equally determined to move into her North Iowa town with a franchise and run her out of business.
He scopes her out, she keeps a watchful eye on him, and the sparring begins. But there are other players involved, and the web of intrigue soon threatens Nadja, her shop, and her aunt as well as Kevin, his potential franchise, and his son. Within this cauldron simmers a sexual attraction between Nadja and Kevin that catapults them to overcome their fears of intimacy and commitment. Their lovemaking is tender and raw. Their love is nearly lost in tragedy—can it survive doubts, fire, and even a death?
Click to travel to the rest of today's tantalizing excerpts: