Our giveaway of an autographed print copy of Willow Smoke lasts all month – of course, you can always read it free at Kindle Unlimited!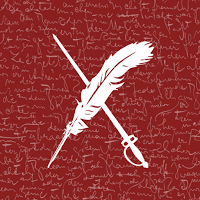 Be sure to visit Weekend Writing Warriors to check out the rest of today's exciting excerpts!
Contest details after our Sunday Snippet: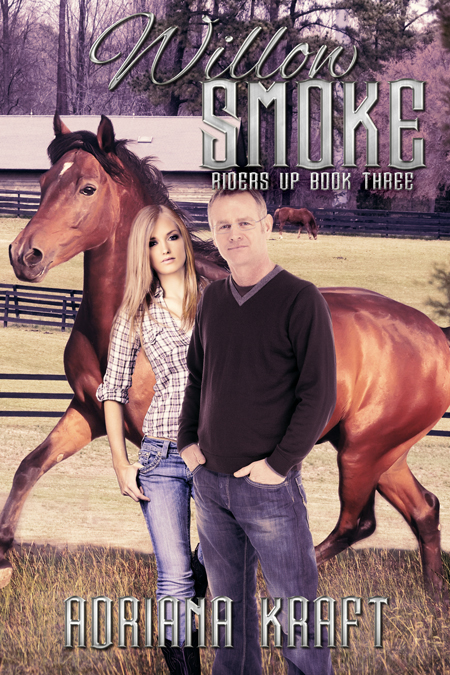 Riders Up
Book Three:
Willow Smoke
This May/September romantic suspense follows the teenage waif from the group home where Cassie worked in Book One. No longer a teenager, Daisy is carving a life for herself in spite of threats from her past.
EXCERPT
The sputtering sounds of the apartment buzzer penetrated Daisy's sleep. She rolled over and pulled a pillow over her head. The buzzer continued ringing sporadically. "Go away," she grumbled. "It's Monday. It's my day off."
Scrambling off the futon, she grabbed her robe and poked her arms through the armholes as she strode angrily toward the entry. She'd have to remember to get the landlord to fix that damn buzzer. Maybe she should just snip the wires.
Daisy peered through the peephole and grew deathly still. Why had he come? She didn't want him to know this part of her world. With fingers trembling slightly, she turned the knob and opened the door.
a Rafflecopter giveaway