Our giveaway of an autographed print copy of Heat Wave lasts all month – of course, you can always read it free at Kindle Unlimited!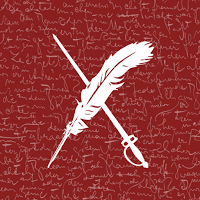 Contest details after our Sunday Snippet:
Last week we watched as Ed Harrington arrived on Maggie's front porch. That wasn't the first time they'd met – as the book opens, she's chased him down in Des Moines on a trusted friend's recommendation and offered him a job. Here's the reader's first glance at his reaction:
EXCERPT
Harrington glanced away from Maggie Anderson's penetrating blue eyes. They reminded him of robin's eggs. He grimaced. He hadn't seen a robin's egg since he was a kid. But that wasn't the reason he'd looked away. The woman was carrying too much pain; he already had more than enough pain for any one human being. He sure didn't need to borrow any of hers.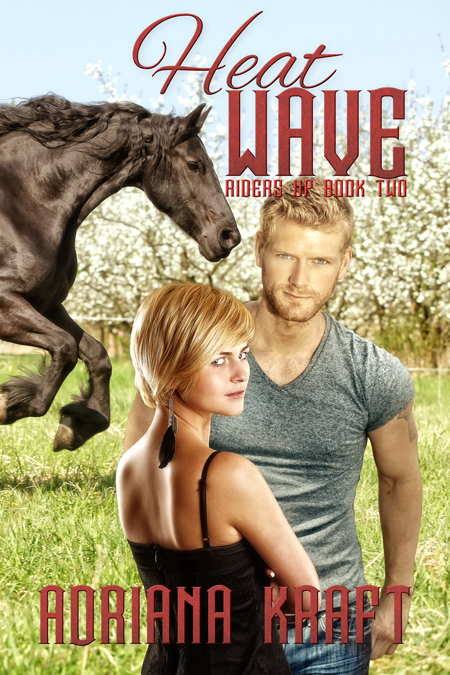 Hang onto the land – but at what cost? Feisty widow hires ace racehorse trainer to salvage her family's heritage. Can they survive escalating threats to life and limb?
a Rafflecopter giveaway