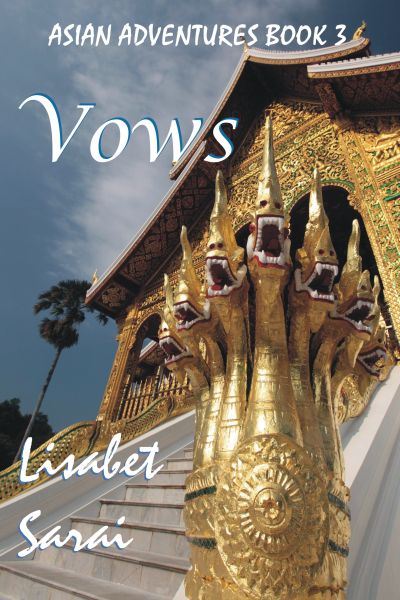 Lisabet Sarai is my guest at Sweet 'n Sexy Divas today. I write a monthly column featuring LGBTQ+ stories on that blog, and I invited her to focus on stories about bisexual men because I wanted to give those stories a voice. I selected her because I'd already read a couple such stories from her and loved them.
Here's the link for today's Sweet 'n Sexy Divas post:
https://www.blogger.com/blog/posts/6054771568924990927?pli=1
You won't want to miss her insightful post on arousal, attraction, labeling, bias, prejudice, and remaining open to possibility.
My review of Vows follows her post. Spoiler: I loved it.