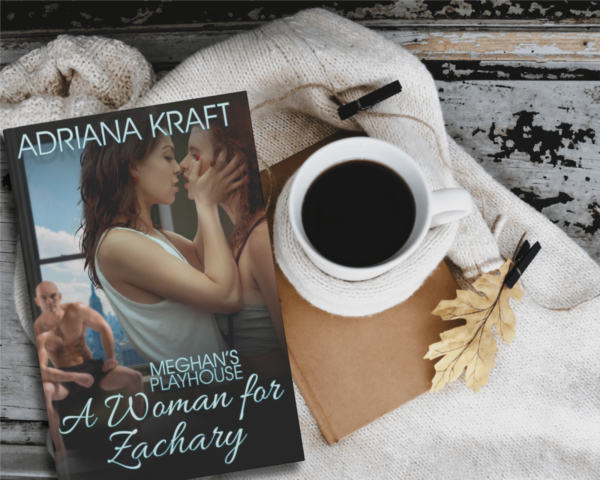 It's New York – Broadway beckons…
Welcome to Snippet Sunday – ten sentences from all your favorite romance authors! You'll find them all at this Facebook Group every Sunday:
https://www.facebook.com/groups/SnippetSunday/
EXCERPT
Set up: They might have been talking about her, but now Meg's curious about Zach and Josie…
While the acting classes were taxing, Meg thrived on working with Josette Patrice in the theater workshop. Josie had so much to offer. She'd been active onstage before turning to directing, and Meg knew enough to realize she was in the hands of an excellent teacher. Zach had reiterated that fact over and over, but in her gut, she knew it to be true. The woman's sophistication nearly took her breath away. She carried herself with the kind of aloofness and pride that Meg hoped someday to emulate.
Meg had spied the animated conversation Josette and Zach were having that afternoon in the rear of the theater and wondered, not for the first time, about the odd relationship between the two. On the surface, they seemed much more suited together than herself and Zach. They had to be closer in age, and they must also share some sort of interest in the theater world. After all, Zach had brought her to Josette for the express purpose of helping her with her career.
BOOK INFO
A Woman for Zachary
Meghan's Playhouse Book 2
Can be read as a stand-alone
Published by: eXtasy Books
Length: 28000 words
Heat level: Four flames
Pairings: MF, FF, FFM
Tags: Contemporary Romance , Erotic Romance , LGBTQIA+
BLURB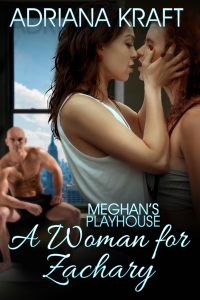 It's New York! Broadway beckons, but Meg has more fun keeping an erotic triangle going with her current flame, Zach Cullen, and her drama coach, Josie Patrice.
Zachary Cullen has ignored Josette Patrice's overtures for years, but she agrees to take on his latest protégé-slash-arm-candy Meghan Keenan in her off-Broadway workshop theater. Though the girl has incredible talent, Josie would stake her reputation on that little thing being a switch-hitter, like herself, and she doesn't want Zach to be duped. Josie sets out to seduce Meg and expose her for what she is, but all bets are off when Meg turns the tables on Josie to hook her up with Zach.
BUY LINK
https://books2read.com/u/badVG2
FIND EVERYONE'S POSTS IN THIS FACEBOOK GROUP:
https://www.facebook.com/groups/SnippetSunday/