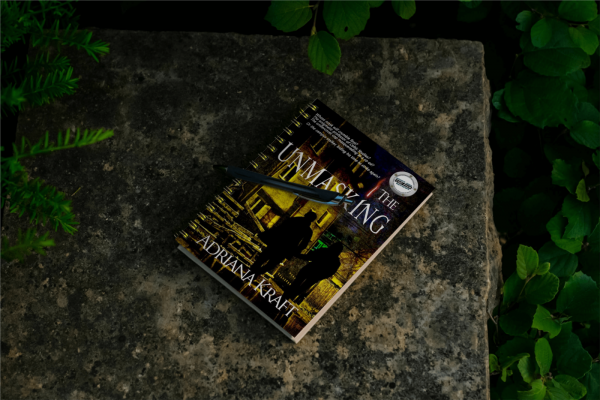 For Throwback Thursday, here's another peek into the mind of our villain. Tension is amping up! By now, Nancy and Matt have figured out the villain's timing, but they still have no clue who he is, who he'll target next, or how to stop him.
He sobered against the stiff wind. Did Detective Appleby think she was invulnerable to his gift? No goddess could resist the gift of his Robyn. And she was a goddess. Maybe more dangerous than the others, but certainly he knew now what the universe had been trying to tell him.
The irony was that she thought she was hunting him. None of the others were that eager to receive his gift. But she'd have to wait her turn.
BLURB
Whose mask will crumble first—
the enigmatic professor of Celtic Studies,
the undercover cop masquerading as a co-ed,
or the campus stalker,
biding his time to strike again?
Is anthropology professor Matt Bayfield the Blackthorn College rapist, or a potential ally? Aloof and unapproachable, Matt has academic ambitions. He can't escape Blackthorn College soon enough, and he doesn't want any entanglements to slow down his exit.
Nancy Appleby would like nothing more than to solve the string of campus rape cases before Thanksgiving so she can go home. The last thing she wants is a relationship to complicate her life—but she'll settle for a fling, especially when the sex sizzles.
The stalker has his own carefully crafted timetable, with a special date just for Nancy. Can Matt and Nancy force him out of his hidey-hole before it's too late?
BUY LINK
Available exclusively at Amazon
Always free to read on Kindle Unlimited