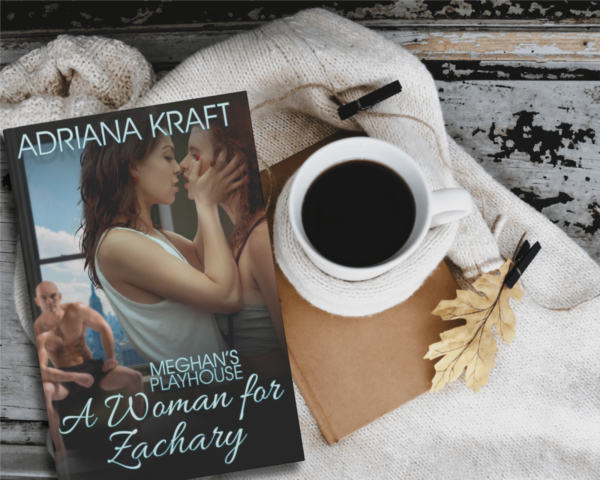 It's New York! Broadway beckons…
Welcome to Snippet Sunday – ten sentences from all your favorite romance authors! You'll find them all at this Facebook Group every Sunday:
https://www.facebook.com/groups/SnippetSunday/
This week's snippet picks up where last week's left off. We're still with Josie and Zach at the back of the darkened theater, watching Meg rehearse.
EXCERPT
Set Up: here is the last sentence from last week: Meghan was the third young woman he'd brought her over the past ten years.
"She seems more wooden, less natural than when I first saw her in that little community playhouse back in Wisconsin," Zach said, breaking the silence.
Lost in her own thoughts, Josie startled at the gravelly sound of Zach's deep voice. It was that slow, strong drawl that had appealed to her since the first time they'd met. That, and his burning eyes that seemed capable of peering into her soul.
Josie wet her lips watching the stage lights bounce off the girl's auburn hair, as if setting her afire. Had Meg been caught up in Zach's vision for her, or in his nearly overwhelming air of masculinity? She had to admit his broad shoulders and tapered hips triggered her own lusty imagination. Damn. She hated the fact that she had difficulty ignoring his manliness, and he never even looked at her as a woman. Apparently, he only saw her as a conduit for helping his protégés advance their careers.
BOOK INFO
A Woman for Zachary
Meghan's Playhouse Book 2
Published by: eXtasy Books
Length: 28000 words
Heat level: Four flames
Pairings: MF, FF, FFM
Tags: Contemporary Romance , Erotic Romance , LGBTQIA+
BLURB
It's New York! Broadway beckons, but Meg has more fun keeping an erotic triangle going with her current flame, Zach Cullen, and her drama coach, Josie Patrice.
Zachary Cullen has ignored Josette Patrice's overtures for years, but she agrees to take on his latest protégé-slash-arm-candy Meghan Keenan in her off-Broadway workshop theater. Though the girl has incredible talent, Josie would stake her reputation on that little thing being a switch-hitter, like herself, and she doesn't want Zach to be duped. Josie sets out to seduce Meg and expose her for what she is, but all bets are off when Meg turns the tables on Josie to hook her up with Zach.
BUY LINK
https://books2read.com/u/badVG2
FIND EVERYONE'S POSTS IN THIS FACEBOOK GROUP: