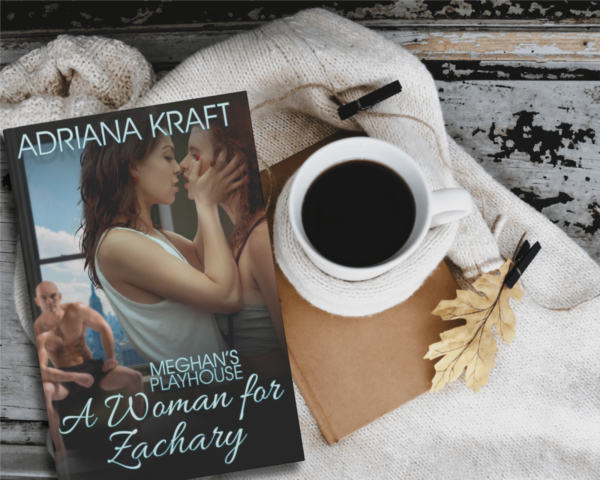 It's New York – Broadway beckons…
Welcome to Snippet Sunday – ten sentences from all your favorite romance authors! You'll find them all at this Facebook Group every Sunday:
https://www.facebook.com/groups/SnippetSunday/
Today will be our last Sunday at the back of Josie's Off-Broadway workshop theater – next week we'll move ahead a little. Here, Josie and Zach are watching Meg rehearse.
Set up – the last lines from last Sunday: "Well? Is she regressing?" Zach made no effort to conceal his annoyance at Josie's lack of response.
EXCERPT
Josie winced and glanced at him. The backlighting highlighted his furrowed brow and graying temples. "Sorry – what Meg is going through seems quite typical. She's only been here a few months; it's a huge leap from small-town mid-America to New York City. Don't you remember that?"
"I suppose – it does seem like a long time ago. What else?"
"Are you ever patient?"
"Sometimes."
Her heartbeat quickened at the sudden thought that he must be both a demanding and patient lover. She shook her head to clear it – why couldn't she stay focused? Was it her French blood? Raging hormones? Or a sign of early menopause?
BOOK INFO
A Woman for Zachary
Meghan's Playhouse Book 2
Can be read as a stand-alone
Published by: eXtasy Books
Length: 28000 words
Heat level: Four flames
Pairings: MF, FF, FFM
Tags: Contemporary Romance , Erotic Romance , LGBTQIA+
BLURB
It's New York! Broadway beckons, but Meg has more fun keeping an erotic triangle going with her current flame, Zach Cullen, and her drama coach, Josie Patrice.
Zachary Cullen has ignored Josette Patrice's overtures for years, but she agrees to take on his latest protégé-slash-arm-candy Meghan Keenan in her off-Broadway workshop theater. Though the girl has incredible talent, Josie would stake her reputation on that little thing being a switch-hitter, like herself, and she doesn't want Zach to be duped. Josie sets out to seduce Meg and expose her for what she is, but all bets are off when Meg turns the tables on Josie to hook her up with Zach.
BUY LINK
https://books2read.com/u/badVG2
FIND EVERYONE'S POSTS IN THIS FACEBOOK GROUP:
https://www.facebook.com/groups/SnippetSunday/