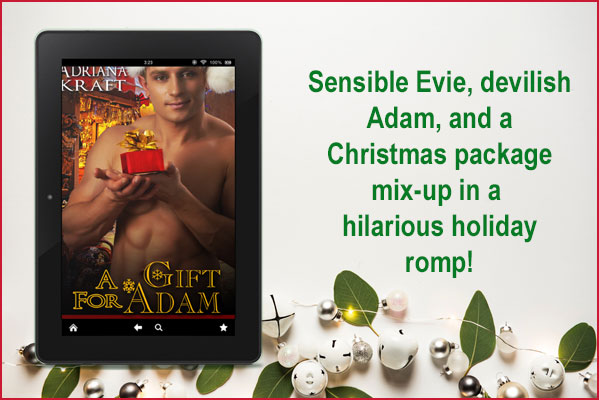 Welcome to Book Hooks, a weekly sampler by author members of Marketing for Romance Writers. Click on the links at the end to travel to this week's excerpts!
I have four holiday short stories on sale for 50% off at Extasy Books, now through December 31. Here are the opening lines from one of them:
EXCERPT
Mortified, Evie Strand looked on in horror at the office Christmas party careening out of control. Her fellow employees stared at her in amazement. Some snickered. Some couldn't remain silent.
"What a hoot," Leslie whispered from the seat next to her. "You put old Adam in his place."
Evie shook her head and swallowed hard, willing herself to be anywhere but in this room. Adam Grant's dark eyes snapped, mocking her. Did he really think she'd given him that package on purpose? It was meant for Christie, her closest friend. That package wasn't even supposed to come to the office party. Christie didn't work for the store.
How could she be such an idiot? She'd wrapped so many Christmas presents late last night. It had never occurred to her that the two packages looked so similar on the outside.
To her dismay, she'd drawn Adam Grant's name for the annual gift exchange. She hadn't given it much thought once she'd decided to give him a tie.
Evie blinked as he rummaged through his gift. "No," she muttered softly, when he held up a second thong. This one, like the last, had hand-stitched lettering.
She should know. She'd painstakingly hand-lettered seven thongs for Christie. They were supposed to be a joke. She doubted Christie would actually wear any of them, but they'd each gone out of their way during the past six seasons to surprise each other with something that was outlandishly sexy. She had to admit she might've gone over the top this year.
BLURB
Home and Garden assistant manager Evie Strand has painstakingly embroidered a set of seven thongs as a gag gift for her best friend – only she brought the wrong box to the store Christmas party, and now Adam Grant from Automotive is holding them up for everyone to see: Kiss my…, Tight Fit – could things get any worse?
Adam may seem like a total rake, but he can tell Evie's deeply embarrassed and he resolves to make it up to her. Who knew where a simple dinner date would lead?
WHAT THEY'RE SAYING
"Truly brilliant comedic rhythm and delivery "
"A powerfully good read…"
BUY LINKS
BUY AT EXTASY BOOKS FOR $1.50  https://www.extasybooks.com/a-gift-for-adam
BUY AT OTHER RETAIL OUTLETS  https://books2read.com/u/47gjK7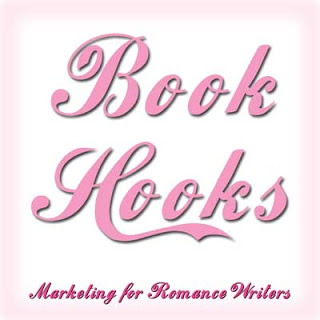 Click on the links below to travel to more tantalizing excerpts!