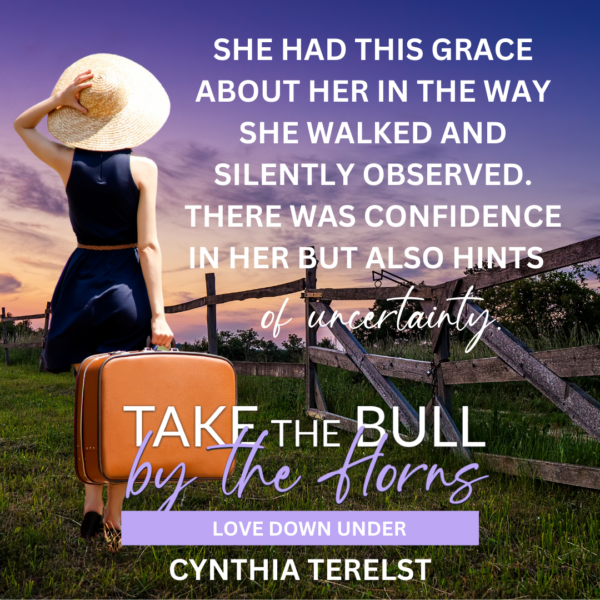 Love can heal the scars on your heart
BOOK INFORMATION
Series – Love Down Under
Genre – Contemporary Romance
Tropes – single dad/nanny, small town, found family
Author – Cynthia Terelst
Release Date – 31 July 2023
BLURB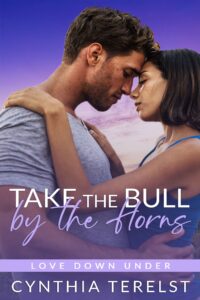 Lachlan
So what if I've gone through four nannies in three short years? I know what's best for my children and it's not the nanny my mother and ex-wife have hired.
Peyton may be all kinds of beautiful but she is totally unsuitable—city girl, former doctor and no experience.
Problem is, everybody loves her. I don't want to feel the same; one failure at love is enough. Besides, I have a duty to my family and the farm.
Except the more I spend time with her, the more I'm drawn to her honesty and bravery. I need to remember, a farm is no place for a woman like Peyton; she will not stay.
Peyton
After an accident put an end to my surgical career, I jumped at the opportunity to be a nanny. Moving to Australia will get me away from my controlling family. It's time I start making my own decisions.
But falling for my boss is not the wisest one I could make, even if it feels right. It doesn't hurt that his singing makes my panties melt.
Everything is perfect—I feel heard and seen for the first time (and I don't just mean my scars).
I'm where I belong…until my family get involved. Then I'm left with no job and no home.
Now I need to make the biggest decision of all—stand up to my family, choose my happy and fight for love.
**This is a standalone romance with medium heat**
EXCERPT
"Are you still tired?" Thomas asked.
What gave me away? "Some strange noises woke me up."
Lachlan's boots were on, but he remained seated.
"What sort of noises?" Thomas asked, his eyes wide as he perched himself on a stool at the counter.
"Scratching and grunting."
"Oh, that's probably Mr Harrison."
"Who?" What would a man be doing under my unit?
A light chuckle came from the bench outside.
"Mr Harrison. The wombat," Thomas said.
A wombat, right. What was a wombat? "Are they dangerous?"
"Mr Harrison won't hurt you. He's used to us."
"OK." He wasn't used to me.
I blushed. Lachlan must think I was crazy or stupid. He could have tried to be reassuring instead of just sitting on the bench, not saying a word. Everyone knew half the animals in Australia wanted to kill you.
BUY LINK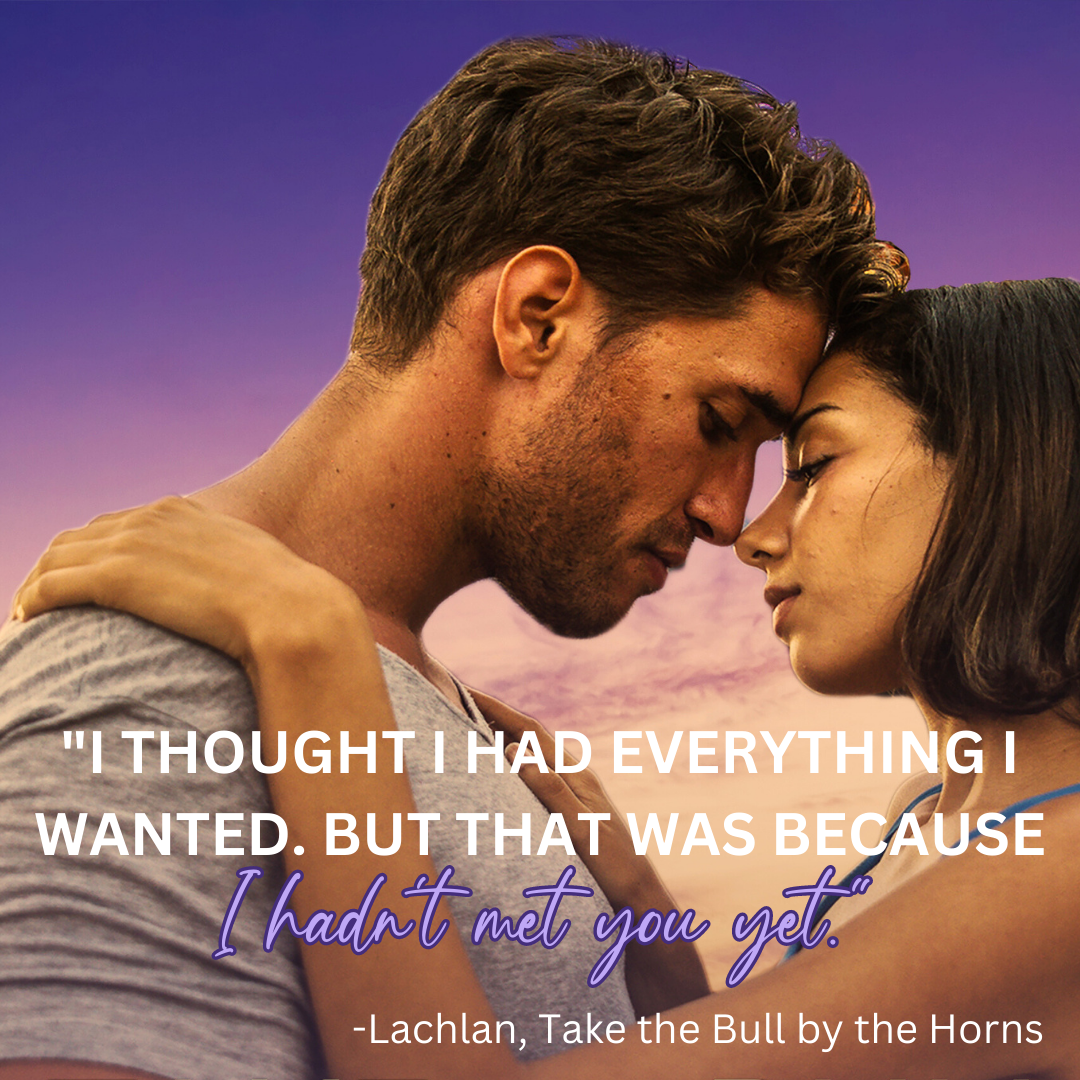 ABOUT THE AUTHOR
Cynthia Terelst is an Australian author based in regional Queensland, where the sun shines 283 days a year. She is a document controls manager by day and a writer by night. Her contemporary romance novels share a little bit of history, some Australian scenery and a whole lotta love. Cynthia does not shy away from difficult topics, as she feels they should not be ignored.
Terelst has published seven books in her Love Down Under Series and has added short stories to multiple anthologies. She refers to her writing style as heat with heart. Her stories will leave you feeling warm and hopeful.
Social Media Links
Website https://cynthiaterelst.com/
Newsletter https://www.subscribepage.com/p9p9y0
Facebook https://www.facebook.com/cynthiaterelstauthor/
Instagram https://www.instagram.com/cynthiaterelstauthor/
TikTok https://www.tiktok.com/@cynthiaterelst
BookBub https://www.bookbub.com/authors/cynthia-terelst
Amazon Author Page – https://www.amazon.com/Cynthia-Terelst/e/B07ZCTX8SB/
Goodreads – https://www.goodreads.com/cynthiaterelst
Blog http://cynthiaterelst.com/blog/
Twitter https://twitter.com/CynthiaTerelst
Linktree – https://linktr.ee/cynthiaterelst