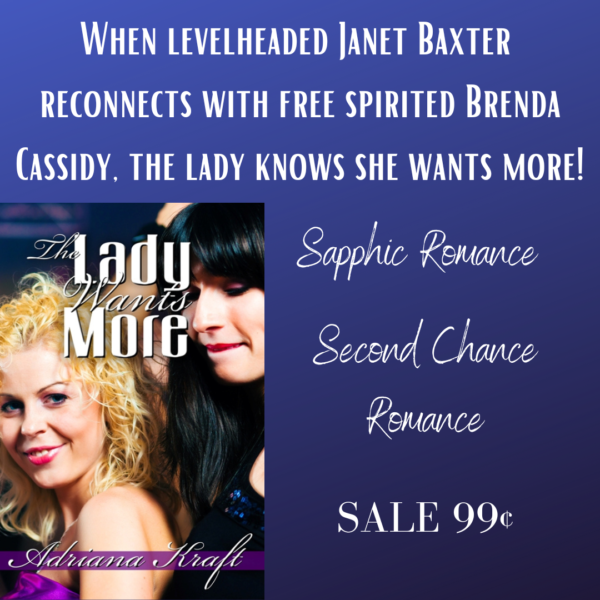 Welcome to Weekend Writing Warriors and Snippet Sunday, the weekly hops for everyone who loves to write – and read!
Click on the graphics to travel to the other snippets.
Picking up where we left off last Sunday from the opening scene, at their 20th college reunion; the last sentence was Janet shrugged, but didn't withdraw her hand.
EXCERPT
She wasn't pleased Brenda could still read her thoughts so well. "Why did you come this year? Do you come every year?"
"Not really – I've been to a few. I decided to come at the last minute, on a whim, really. I didn't have anything else to do. Now that I live in New York, it's not that hard to get here. A lot easier than when I was on the west coast." Her mouth curved into a warm smile. "I hoped I might meet someone interesting."
"And you met me. That must've been a downer."
BLURB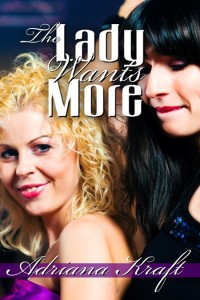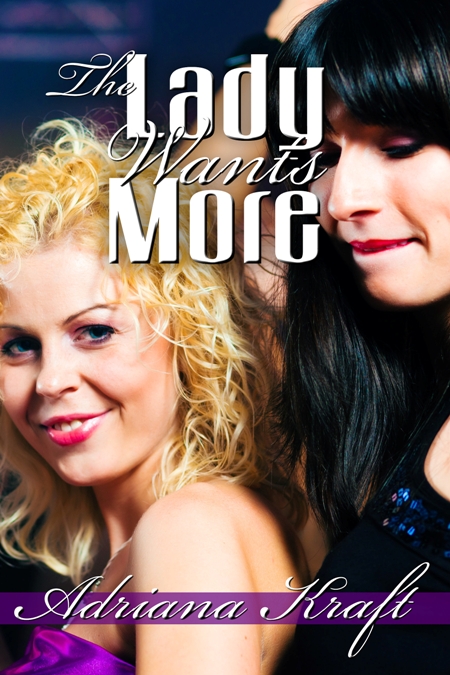 Janet Baxter keeps her post-divorce life neatly compartmentalized: Secure job, spacious Westchester County home, successful adult children, dependable community volunteer activities. Why is she drawn—for the first time ever—to attend her twenty-year college reunion in New York City?
Always a free spirit, Brenda Cassidy is comfortably bisexual and has no plans to ever settle down. But a fling? The reappearance of svelte, reserved Janet Baxter in Brenda's life is nothing less than a gift, worthy of every enticement Brenda can conjure up. Can Brenda seduce Janet into an endless night of the lovemaking they enjoyed too briefly as college roommates? What if the lady wants more?
BUY LINK
ON SALE NOW FOR 99¢
REVIEW
Five Stars at Goodreads: "Building up the sexual tension between these two is the heart of this book. When they finally give in, I was right there with them. They are HOT! … a quick read but so well written I did not want it to end."
HUGE SALE OF SAPPHIC FICTION
GOING ON NOW!
250+ BOOKS