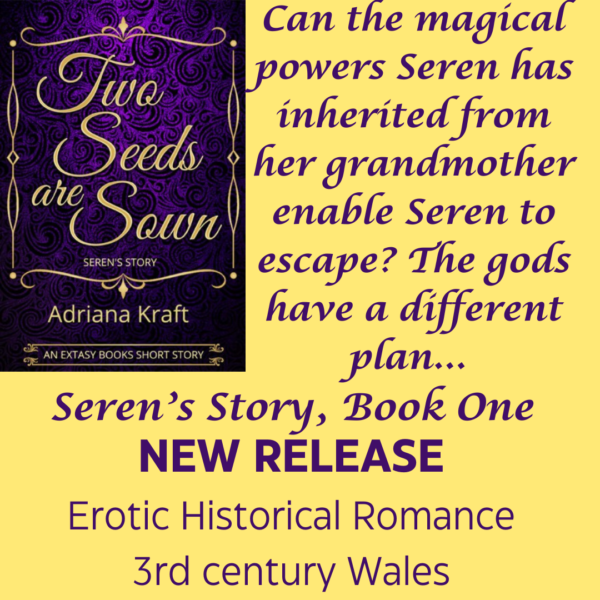 Resist, or yield? The choice is not Seren's alone.
Welcome to MFRW Hooks, where the authors of Marketing for Romance Writers share snippets from their stories to entice you into wanting more. Be sure to click on the links at the end to travel!
Just released last Friday, Two Seeds are Sown is now available at all major e-book stores:
UNIVERSAL BOOK LINK
EXCERPT
Set Up: The evening of Seren's first day with Livia. She must share Livia's bed, but tonight is just for sleeping.
Seren struggled to stifle a shuddering sob as she let more memories drift through her mind. She risked a glance toward Livia, lying next to her in the bed—no harm done. The woman still breathed evenly and had not moved.
The memories flooded her mind. First her father, who had singled out Seren, his eldest daughter, to learn not only some of the strange conqueror's language, but also some of the wisdom usually reserved for sons. From him she'd learned the name of the town she now knew to be her new home. Her grandmother—now beyond the curtain, but still able to make contact, who had tutored her in the special powers they both shared. She'd not heard from Grandmother since being captured, but she was confident the presence had not left her.
She knew it was her tribe—the Silures—who had held off the Roman conquest of Wales for more than two decades. The stories of that campaign more than a century earlier were still shared around her family's hearthfire on winter evenings. Her father was descended from the famous warrior who had led the campaign—a connection that had proven useless so far in this more peaceful era. Would he rise up and come to her rescue? More likely, her family would accept that her captors held all the power, and they'd choose not to disturb the peace or draw attention to themselves. Scipio must have calculated this when he selected her.
Taking another deep breath, Seren let the memories fade and welcomed the allure of sleep.
BOOK INFORMATION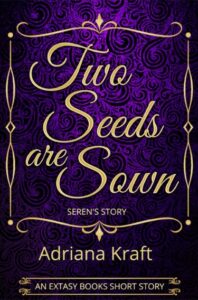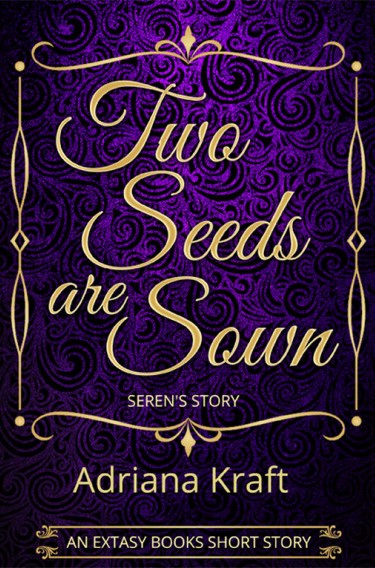 Title: Two Seeds are Sown
Series: Seren's Story
Author: Adriana Kraft
Publisher: eXtasy Books
Publication Date: May 5, 2023
ISBN  978-1-4874-3893-7
Length:   6238 words   24 Pages
Genres: Erotic romance, Historical Romance, Paranormal
Pairings: FF, FM, FFM, MFM
Tags: Celtic, Roman Britain,
Heat rating: 4 flames
BLURB
Resist, or yield? The choice is not Seren's alone.
Late in the Roman occupation of Britain, a young Welsh tribeswoman is hand selected and captured to serve as a courtesan to a Roman Legate and his wife. Escape proves impossible, but Seren is never completely abandoned. Her grandmother's cryptic prophecy through their psychic connection seals her fate—it will be Seren's lot to yield. The words both relieve Seren and further mystify her: You must find pleasure in your present life. Fulfillment will not be yours until after you cross into the next.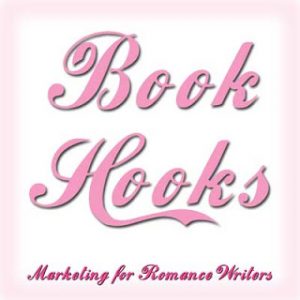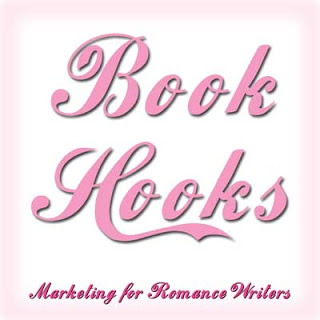 Click on the links below to travel: