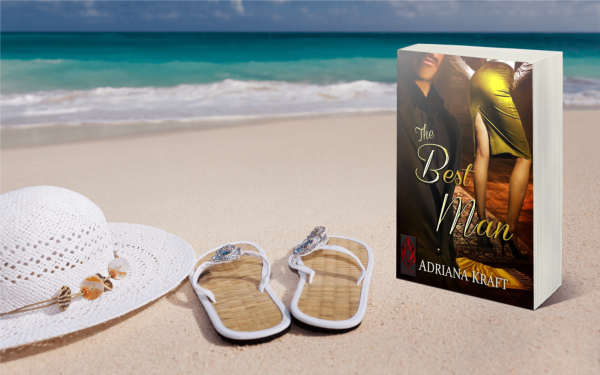 Welcome to MFRW Hooks, where the authors of Marketing for Romance Writers share snippets from their stories to entice you into wanting more. Be sure to click on the links at the end to travel!
Today's excerpt from The Best Man starts where last week's left off, shortly after Kitty and Jared meet at the wedding dance.
EXCERPT
"I'm not easily charmed—unless I want to be. So you haven't answered my question."
"I'm a businessman. I have several interests," Jared said, handing her a glass of champagne. "I'm a middleman for various overseas companies seeking buyers in this country—copper, steel, aluminum. Most anything, really."
"So you travel a lot."
"Maybe that's why it feels like I work out of San Diego rather than live there. I understand you're a successful businesswoman yourself."
She shrugged her shoulders. "That's a matter of opinion. There's always room for improvement."
"I also travel some to follow my horses."
"Horses?"
"Racehorses. Do you ever get out to Arlington Park?"
"Of course. It's such a beautiful place." She'd heard the catch in his voice when he mentioned the horses. She understood the awe those majestic animals could inspire. "I've been to the Derby a couple times."
"Ah, so you have more than passing interests in the addictive beasts." He gave her a broad smile, took her hand and guided her back to the dance floor.
"Doesn't every girl dream about horses?"
"Most girls give up their childhood fantasies as reality smacks them in the faces." He leaned away from her as they swayed to the music. "Somehow, I don't think you do."
I can't resist adding, and neither did we. I was a classic horse-crazy little girl whose parents, instead of buying me a horse, indulged me with all the horsey books they could find that a child my age might enjoy. I devoured them madly and never gave up my fantasy.
Imagine discovering that the man you fell in love with also dreamed of owning a horse – in my husband's case, having grown up on a farm where, when he was quite tiny, his father still plowed the corn fields with a team of matched Belgians so he could plant cross-checked rows.
It took us several years after our wedding to make the dream come true, but we did briefly own racehorses – two thoroughbreds who did very well by us, and one quarter horse who hated racing and was subsequently trained as a cutting horse for a cattle rancher.
No wonder we support Kitty's dream!
BLURB
Bad boy meets bad girl – is that all there is?
Passionate, hardworking, and every inch a businesswoman, Chicago realtor Kitty Paige likes her sex raw and edgy, and she sees no reason to limit herself to just one man. Never married and not quite forty, the striking blonde has successfully raised her daughter, Susan, and is already pushing her new-found freedom to the limits.
Wealthy commodities middleman and racehorse owner Jared Jacobs is father of the best man at Susan's wedding. He is smitten by the vision in yellow who exudes sex as she escorts her daughter down the aisle. Also single, the handsome mustached California ranch owner with mischievous eyes views his sex life as a series of splendid love affairs. He sets out to make Kitty next on the list.
Together and apart, their chemistry is explosive, and their sparkling repartee and steamy sex catch both partners by surprise. Jared is first to recognize he's fallen in love. When Kitty panics, can Jared finesse his every move and reel her in?
BUY LINK
UBL https://books2read.com/u/bzKpPq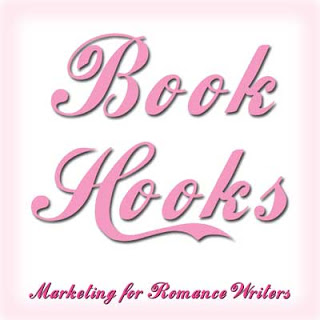 Click on the links to travel to the rest of today's hooks: