Addicted – Will Recommend Gladly!
These are words authors LOVE to hear. Four out of five Bites for The Painter is a Lady from Love Bites and Silk Ties!

"Mystery and romance are woven well in this tale. I got caught up in the small-town gossip as well as the intrigue. Michael is hero worth falling for and Brenda is a heroine who knows what she wants and isn't afraid to get it. The host of secondary characters also make for an engaging story. Fans of small-town romance or romantic suspense will enjoy this. Happy to recommend."
Can you tell we're pretty pumped? This is why we work so hard 🙂 . We totally lost count of how many editing rounds this story went through with our marvelous editor at Extasy Books. The plot is complex, with a lot of twists and turns (it's suspense, after all), and he kept finding spots where readers might get confused or lost. We're grateful he hung on through the process.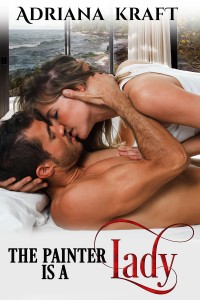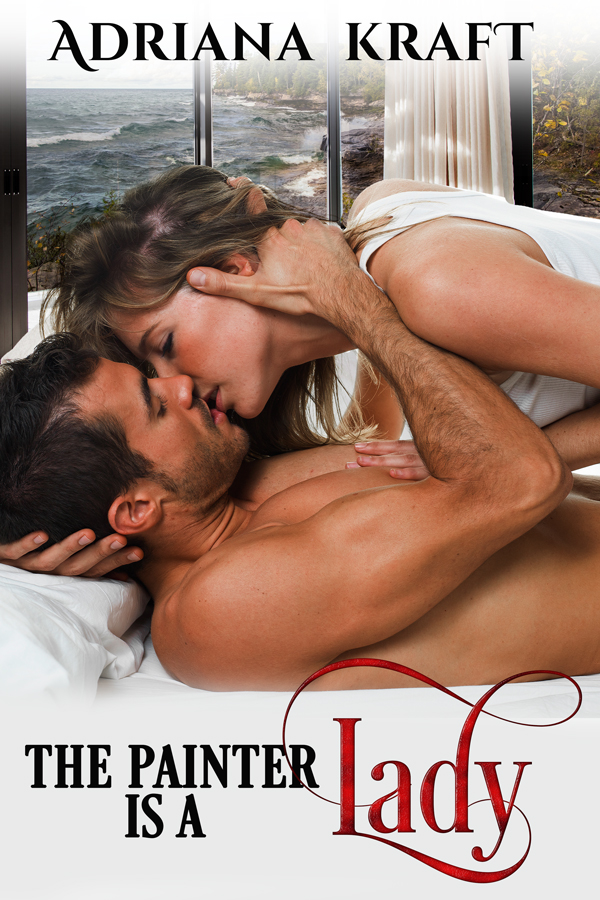 Secrets. Trust. Courage.
Who will knuckle under first—
the war hero?
The spirited single mom?
Or the former high school bully who still hates them both?
BUY LINKS
PRINT
E-BOOK
Full blurb and an excerpt are available at this LINK