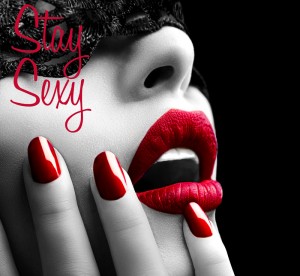 Once it was the best little whorehouse in Texas—but now it's in Nye County, Nevada, where we live, and it's called the Chicken Ranch. So when friends invited us to Octoberfest at the Chicken Ranch, we decided we shouldn't pass it up.
Loved it! Like no party I'd ever been to. Football was the theme, and guests were encouraged to wear team jerseys, so of course I hauled out my 2010 Championship T-shirt for the Green Bay Packers. Sad to say, not one of the ladies was a Packer fan – Steelers, Cowboys, Raiders, Broncos, even Seahawks. And I'll have to admit their jerseys looked a little different than mine…
Drinks, finger foods, like any other cocktail party, with a little something extra. There was a "football" game where one player, blindfolded, had to carry a nerf football through the opposing team and endure a variety of tackles in order to reach the goal line. I won – and so did everyone who played, and I don't think anyone minded the up close and personal tackles.
My favorite was the musical chairs lapdance. I'll confess a lapdance has been on my bucket list for a while, so now I can check that off, very happily. Twelve of us, all genders, sat on chairs in a circle, and the ladies danced for us, then moved on to the next guest when someone yelled "switch." Definitely entertaining.
Both of us also enjoyed a chance to talk with some of the ladies who work there. They're normal people, making a good living. Some are saving up for hopes and dreams such as graduate school or starting a business. All are glad to be doing work they love in an environment that's friendly, fully legal, and above all, safe.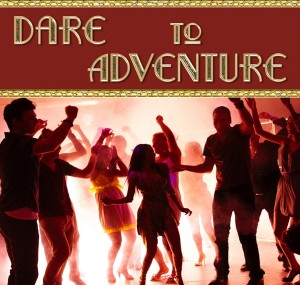 I think that's part of what made this such a fun, special event: a chance to be engaged in risqué, sexy behaviors with a group of like-minded adults, in a safe and legal setting where consent is at the top of the list and is honored.
Just like in the Dolly Parton movie, the brothels in Pahrump pride themselves in giving back to the community. They are often major donors to local charities, and they frequently host events open to the public, like Octoberfest. Next? A Halloween party at Sherri's Ranch. I have my costume all planned.