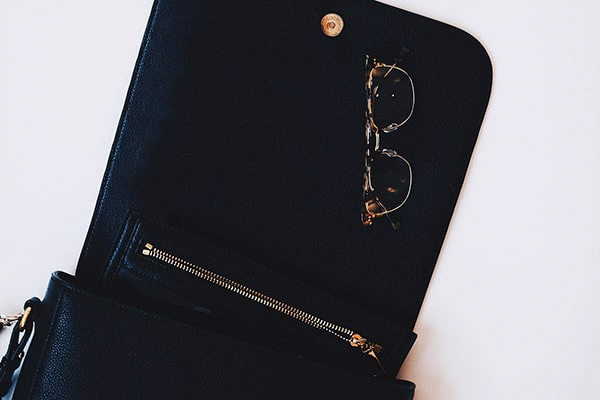 A single wrong assumption can be costly…
I'm so excited for this new release! It's been a long labor of love – the finale to the Passion series, set in a fictional center for sex studies and sexuality.
Welcome to MFRW Hooks, where the authors of Marketing for Romance Writers
share snippets from their stories to entice you into wanting more.
Be sure to click on the links at the end to travel!
EXCERPT
New York, New York 2014
Continuing where we left off last week: Detective Tom Walker has just met the subject of his investigation…
Rosanne stared at him a long time as if assessing. "I thought you might prefer voyeurism. You have that look about you."
Tom curled his fists at his side. This was not going the way it was supposed to. Why was she so confident? She acted like she really believed she was innocent.
She dug into her small purse and pulled out a business card, then thrust it out to him. "Wouldn't want you to strain yourself trying to keep track of me."
He glanced at the card: Rosanne Falcon, Ph.D., Research Associate, Center for Sexuality and Sex Practices, with an address in Manhattan.
He shook his head. Maybe she was a bullshitter. He glared at her pink lips as they bowed into a smile while he tried to ignore her pebbling nipples.
She peeked at his growing arousal, and a laugh escaped her mouth. "Of course, if you really want to check me out, you could go out and buy a semi."
Flashing an eyebrow, she pulled keys from her purse, flicked the remote, and slid in behind the wheel. "I'm developing a preference for Peterbilt." She gave him a small wave. "Bye."
Tom leaned against his white sedan, not sure if he should laugh or cuss. Had he just been conned by an expert? He glanced at the card in his hand. At least she'd made it easy for him to check her out. She certainly believed she had nothing to hide—or if she did, that she was well protected from him.
He'd see about that. She might not dress to allure, but she was one damn sexy lady. He gazed out across the truck parking area. How many of those guys thought they'd gone to heaven and back with the redhead?
Leaning against his car, Tom watched the Falcon woman head toward the interstate. She hadn't seen the last of him. He'd dig into her until he had her pretty ass nailed to the wall.
Shaking his head, he unlocked his car. He'd been on the force for nearly twenty years, and he'd never heard a story so far-fetched. She might have the Stevenses snookered, but the Falcon woman wasn't about to snooker him.
BLURB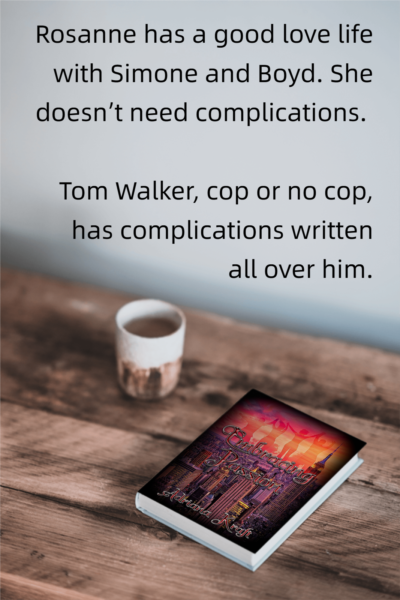 Now in her late twenties, Rosanne Falcon's life has finally come together—a Ph.D., a prestigious research job, and two exquisite lovers, one of each gender, to complete the package. The intense bond she shares with Simone Stone was augmented rather than broken when Simone met and married Boyd Roberts, and the three have forged a fulfilling polyamory relationship. More would only be trouble.
Widowed by a tragic accident several years earlier, Detective Thomas Walker is nearing retirement after twenty years on the police force and ready to change careers. Fully convinced the hot redhead who meets truckers at the rest area he's staked out is a prostitute, he sets out to build his case against her. He is dead wrong, but each layer he uncovers of what she really does for a living challenges long held assumptions. Can he overcome his deep-seated bias to make room for what's possible?
BUY LINK
Now available at all ebook stores!
UNIVERSAL LINK
Be sure to click on the links to travel to the rest of today's exciting excerpts!