Welcome to Midweek Tease, hosted by Angelica Dawson, where authors tease you with a little something to help you stay warm till the weekend…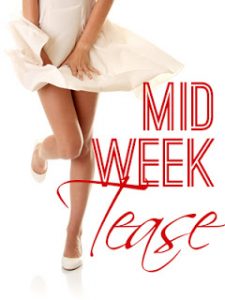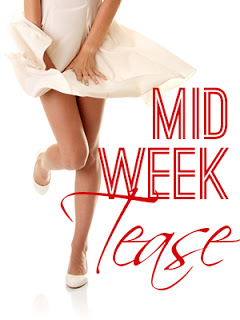 Five Stars? One Star? Smoking hot? Sleazy?
All of the above? Kitty Paige and Jared Jacobs would embrace the entire spectrum of reader reviews and laugh all the way to their next hot scene, and they'd hold nothing back when they got there.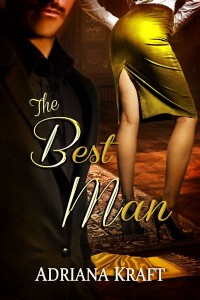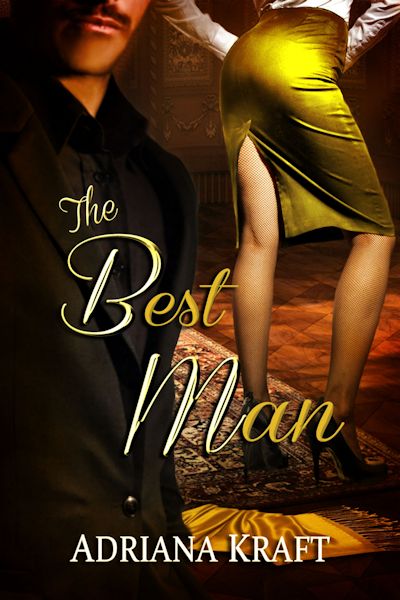 Personally, we love Kitty's bold approach to life and sexuality. But don't download this book unless you're ready for some edgy characters who enjoy things like man-sandwiches, ménage, sex buddies, scarf play, spanking, and polyamory, to mention a few.
Romance with two people who only ever have sex with each other? We like that too, and we've got some coming out later this year, but this isn't one of them. Here's a taste of Kitty and Jared's repartee—they're at Arlington Park Race Track. How far will they go in public?
EXCERPT
"What have you two been up to," Jared asked, "besides food gathering?"
"Conspiring."
"Conspiring how to make me rock hard?" he whispered in her ear as she slid in front of him to take the seat on the other side.
"Of course." Kitty batted her eyelashes. "Isn't that the point?"
"Do you know you have the sexiest damn feet?"
"Uh huh." She slapped his hand off her thigh. "You've told me before. And we have a much larger crowd today, so be a good boy—for a change—if you can."
He leaned away from her and chortled, then glanced over at the tote board. "It'd be a lot easier to be a good boy if you weren't so intent on being a naughty girl." He gave her a crooked smile and laid half the Daily Racing Form across her lap.
She scowled at him when she felt his fingers toying with the hem of her skirt, which had ridden half way up her thigh. "If you persist on being bad, I'll have to spank you when we get back home."
He withdrew his hand from under the newspaper and leaned over to whisper in her ear. "Is that a promise?"
BLURB
Bad boy meets bad girl. Is there anything more?
Passionate, hard working and every inch a business woman, Chicago realtor Kitty Paige likes her sex raw and edgy, and sees no reason to limit herself to just one man. Never married and not quite forty, the striking blonde has successfully raised her daughter, Susan, and is already pushing her new-found freedom to the limits.
Wealthy commodities middle-man and race horse owner Jared Jacobs is father of the best man at Susan's wedding. He is smitten by the vision in yellow who exudes sex as she escorts her daughter down the aisle. Also single, the handsome mustached California ranch owner with mischievous eyes views his sex life as a series of splendid love affairs, and sets out to make Kitty next on the list.
Together and apart, their chemistry is explosive, and their sparkling repartee and steamy sex catch both partners by surprise. Jared is first to recognize he's fallen in love. When Kitty panics, can Jared finesse his every move and reel her in?
BUY LINKS

Sea to Sky Books is a new retail e-book vendor dedicated to indie-pubbed books and authors. We've just started placing our books there – check them out. You'll find some of your favorite authors!
Don't forget to travel to all the other tempting mid-week teases!