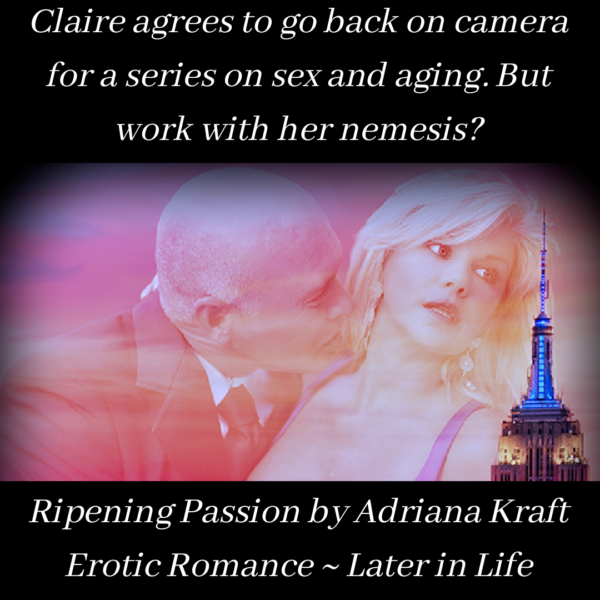 Coming to Extasy Books this Friday!
Passion Series, Book Two
Erotic Romance, Later in Life, LGBTQ
Welcome to MFRW Hooks, where the authors of Marketing for Romance Writers share snippets from their stories to entice you into wanting more. Be sure to click on the links at the end to travel!
EXCERPT
Set up: the first filming of Max and Claire together to demonstrate techniques for older couples went south immediately, with the cameras still rolling.
"Put these on," Melissa commanded, tossing a Center bathrobe to each of them. "We have to talk. Now!"
"I want that tape erased," Claire demanded, standing to punch an arm through one armhole. She reached for the other repeatedly without finding it. She felt Max hold the robe for her. Claire closed her eyes, muttered a couple Hail Marys under her breath, and pushed her arm through the sleeve.
With a tinge of remorse, she peered back at Melissa. For a diminutive woman, the dark-haired beauty could certainly look furious.
Melissa came to a standstill at the foot of the bed. She crossed her arms under her breasts.
Claire thought she grew taller by at least three inches.
"I will not erase the tape." Melissa's mouth turned into a twisted grin. "Maybe later. If you two ever get it right. Or"—she smiled brilliantly—"we might want to include this little scene in our instructional materials. It might help some of our viewers to see situations between a man and a woman that don't work out, that don't lead to orgasm."
Max ignored Claire. "If that's what you're looking for, you sure as hell got it."
Claire knotted the sash of her robe. "This is not going to work, Melissa." She sighed heavily. "All right, I admit he's not a Neanderthal lout, but we can't get into sync." She scowled. "And I doubt we ever will."
She plopped back down on the bed, hoping Melissa would give up on the entire idea of pairing her with Max to demonstrate options for how older couples could maintain their sexuality. She didn't question the Center's mission in this area—she'd helped champion the cause with foundations and private donors.
Max was the problem. She winced as he sat back down on the other side of the bed, doing a good job of avoiding eye contact with her and Melissa.
BLURB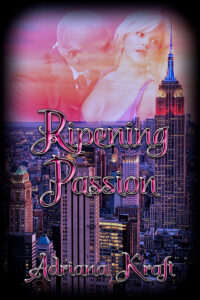 Can Max melt the Ice Queen? Should he even try?
Claire Johnson's dedication to sex—the cornerstone of her career—led her to help found the Center for Sexuality and Sex Practices. Now in her fifties, she knows the Center must keep pace with the rapidly growing Baby Boomer market, so she agrees to go back on camera for a series on sex and aging. But work with her nemesis?
Former English Professor Max Wilson has championed the cause of the Center ever since his now deceased wife sought the Center's help to rekindle the nearly extinguished sexual flames of their relationship. He loves working on camera and welcomes the challenge to perform with the svelte but icy temptress.
Sparks fly immediately on and off camera. The jury is out on whether either Max or Claire can transform those sparks into a fire of sexual desire for their viewers—let alone for each other.
BUY LINK
Add to your wish list at Extasy Books:
https://www.extasybooks.com/Ripening-Passion
Universal Link to all vendors coming soon!
BOOK INFORMATION
Title: Ripening Passion
Series: Passion Series, Book Two
Author: Adriana Kraft
Published by: eXtasy Books
ISBN: 978-1-4874-3813-5
Length: 254 pages, 75813 words
Publication Date: June 2, 2023
Genres: Erotic Romance, LGBTQIA, Contemporary Romance 
Tags: Menage, Bisexual, New York City, Later in Life
Heat Level: Four Flames
Pairings: MF, FF, FFF, FMF, MFM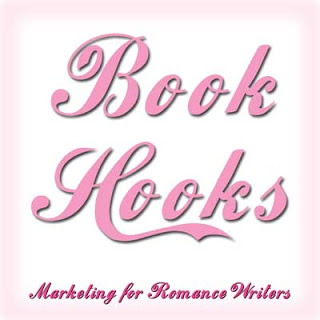 Click on the links to travel to the rest of the blog posts: