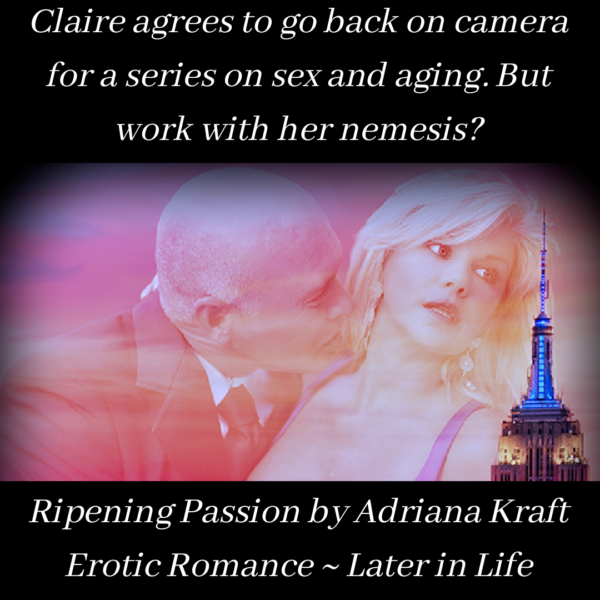 Out Now!
Passion Series, Book Two
Erotic Romance, Later in Life, LGBTQ
Welcome to MFRW Hooks, where the authors of Marketing for Romance Writers share snippets from their stories to entice you into wanting more. Be sure to click on the links at the end to travel!
EXCERPT
SetUp: After sharing dinner at a restaurant, Max and Claire have taken a walk in Central Park and are now seated on a park bench.
"There sure are a lot of power walkers out this evening," Claire said.
Max chuckled. "Do you suppose they're power walkers, or are they just people in a rush to get somewhere?"
"Good point. I imagine I used to rush like that."
"But not anymore?"
Claire shook her head, cradling his hand. "Not anymore. Time is rushing faster than I can manage. Don't stare, but take a peek at the young couple at about two o'clock braced against the tree making out. They do seem to enjoy kissing."
Max looked, then nibbled Claire's ear. "Who's staring? You do have radar for lovers."
"Cripes, she's riding his knee. Oh my, a girl after my own heart. Max, she's hanging onto his shoulder for dear life, but she's not surrendering her perch on his thigh for anything. He's looking around. Oops, I think he caught me watching. Ah." Claire sighed. "She stopped, now they're kissing wildly again." Claire squeezed his fingers on her breast. "That girl had a damn good ride. Oh, to be young lovers again."
"Being old lovers isn't bad." Max dipped his fingers under the fabric covering her breast.
"If that couple were to look across the way at us, they'd never guess I'm sitting here with my man caressing my nipple. And"—she turned and kissed his cheek—"that I'm wet as hell."
"You could probably hump my knee and they wouldn't even notice because they don't expect it. That's one advantage with age. People don't expect us to be horny or do outrageous things."
"So true. And there's something quite gratifying about defying their limited expectations. Perhaps we should go over and share our wisdom with the youngsters."
Max shook his head. "I doubt they'd listen.
BLURB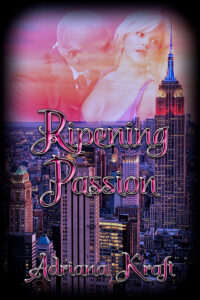 Can Max melt the Ice Queen? Should he even try?
Claire Johnson's dedication to sex—the cornerstone of her career—led her to help found the Center for Sexuality and Sex Practices. Now in her fifties, she knows the Center must keep pace with the rapidly growing Baby Boomer market, so she agrees to go back on camera for a series on sex and aging. But work with her nemesis?
Former English Professor Max Wilson has championed the cause of the Center ever since his now deceased wife sought the Center's help to rekindle the nearly extinguished sexual flames of their relationship. He loves working on camera and welcomes the challenge to perform with the svelte but icy temptress.
Sparks fly immediately on and off camera. The jury is out on whether either Max or Claire can transform those sparks into a fire of sexual desire for their viewers—let alone for each other.
BUY LINK
NOW AT YOUR FAVORITE EBOOK VENDORS
BOOK INFORMATION
Title: Ripening Passion
Series: Passion Series, Book Two
Author: Adriana Kraft
Published by: eXtasy Books
ISBN: 978-1-4874-3813-5
Length: 254 pages, 75813 words
Publication Date: June 2, 2023
Genres: Erotic Romance, LGBTQIA, Contemporary Romance 
Tags: Menage, Bisexual, New York City, Later in Life
Heat Level: Four Flames
Pairings: MF, FF, FFF, FMF, MFM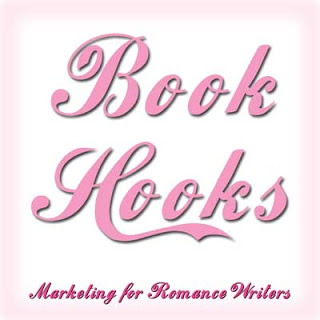 Click on the links to travel to the rest of the blog posts: