Welcome to MidWeek Tease, where authors share tempting snippets to tide you over till the weekend. A huge shout out to author Angelica Dawson for hosting our blog hop every week!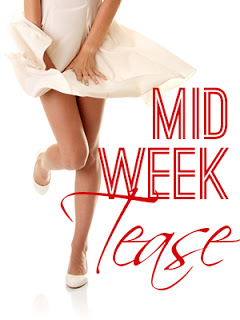 We're pumped for the upcoming release of our next erotic romance ménage, coming later this month from Extasy Books. You can read an excerpt from Seducing Cat and enter to win a free download HERE.
Meanwhile, we thought we'd give you a little taste of some other FFM ménage stories from our backlist.
She's desperately seeking a sex tutor – what if he demands total control?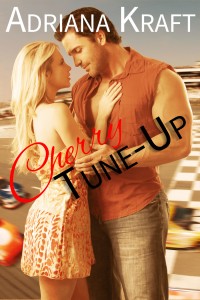 B&B Publishing: Ebook
December, 2013
Novel: 31,000 words
Cover Artist: Rebecca Poole
Heat Rating: Four Flames
Explicit sex: M/F, F/F; Ménage: F/F/M; light bondage; cosplay; voyeurism; anal sex; sex toys.
BLURB
Desperate for a crash course in lovemaking, Bobbi Jo Martin seeks out her childhood best friend. A successful contractor with NASCAR dreams, Jack Day has never forgotten her—but how will he protect his heart?  In a moment of sheer genius he decides to play the role of master…
BUY LINKS

EXCERPT
"Then how does she expect to gain passage? I should throw her overboard."
Bobbi Jo flinched.
"No need for that, Captain," Joy said, with a smile. "You are in luck. I believe the lass has a treasure stowed deep in her purse that thus far has gone unclaimed."
Shock registered on Jack's face. "You mean she's a virgin?"
"No doubt about it. I checked."
He nodded with a lecherous grin. "I'm sure you did. Not many such purses escape your curious inspection." He turned toward Bobbi Jo. "And what about you, lass?" Jack's gaze probed her soul. "Are you prepared to pay for your voyage?"
"Yes," she managed to mumble.
"Is it true that no man has ever claimed you?"
"Yes."
"And you're willing to divest yourself of your treasure for me? For your passage?"
"It is but a small price to pay," she said, meekly. "Don't you think?"
"You may not say that so easily when I'm through with you."
Bobbi Jo blanched. She couldn't differentiate between Jack her childhood best friend and Jack the menacing pirate.
~ o ~     ~ o ~    ~ o ~    ~ o ~
All these other marvelous authors have sexy snippets waiting to tease you – Click to Travel!