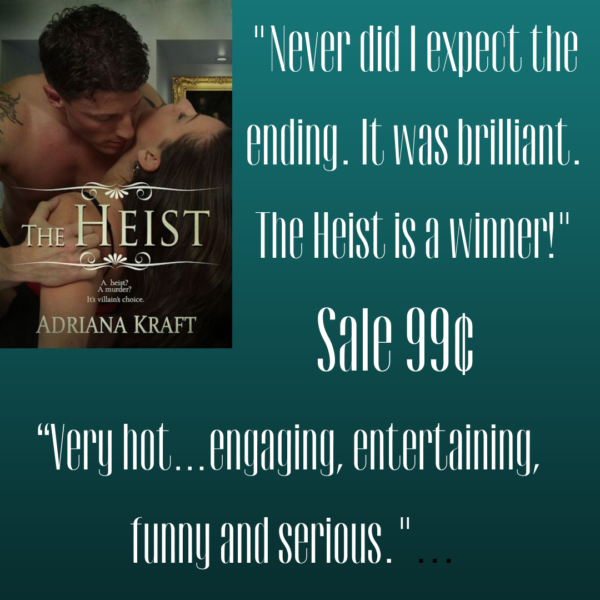 Welcome to Snippet Sunday – ten (or so) sentences from all your favorite romance authors! You'll find them all at this Facebook Group every Sunday:
https://www.facebook.com/groups/SnippetSunday/
Picking up where we left off last week with The Heist, MF romantic suspense. The museum has just been broken into, but nothing was stolen. Kara is reflecting at the end of the day.
EXCERPT
The museum had a different pulse on Mondays. Kara loved when it was just staff working on projects. They could shout from room to room and move about freely without worrying about disturbing visitors. But not this Monday.
She closed her eyes. The police had arrived around noon. She'd made her call to the Upper Midwest Arts Council just before lunch. Alice Erikson had been supportive of the museum's plight, but she'd been equally assertive about sending out a security consultant to help them prevent any further incursions. After all, as she'd pointed out, the Council had investments to protect.
The quick move to provide assistance really didn't surprise Kara. She would've done the same if their roles had been reversed. Still, she wasn't thrilled with the turn of events. The entire day had cast a pall of suspicion over her and her staff. Even the police had discounted the entire unforced entry as a likely prank by an insider.
BLURB
A Heist? A Murder? It's villain's choice.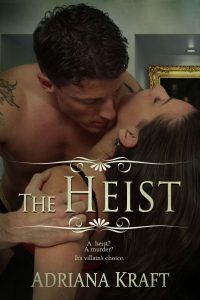 A special-order art theft? Tedious, but seamless – until small town museum director Kara Daniels calls in the experts. Furious her favorite trio of priceless impressionist paintings has been stolen from its traveling exhibit on her watch, Kara is determined to save not only the paintings, but her future in the art world. She'll stop at nothing to entrap the thief.
Ted Springs knows the underbelly of the criminal world a little closer than he might like—but he's turned it to good advantage, first as a police officer, and now as detective for the Upper Midwest Arts Council. His job? To guarantee the security of the valuable paintings in the Council's traveling exhibits.
Heat sizzles when Ted and Kara collide—can they work together, before it's too late?
BUY LINK
On Sale for just $0.99!
REVIEWS
Five stars at Goodreads: "The sex is hot and I loved the phone sex scenes. Never did I expect the ending. It was brilliant. The Heist is a winner!" Sheila G.
Five stars at Amazon: "From the start, the perspective of Kara, the museum's director and the thieves are cleverly interwoven…  rich in detail…   held my interest and kept me reading forward." Gaele  "Very hot…engaging, entertaining, funny and serious, well written and extremely enjoyable to read." Donna H.