Did watching me turn you on? #MFRWHooks #MFRWAuthor #Suspense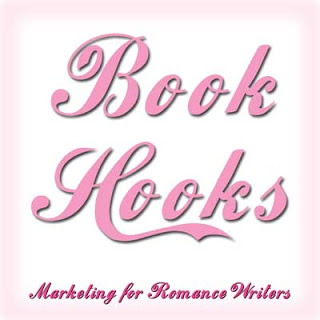 Welcome to Book Hooks, a Wednesday offering by members of Marketing For Romance Writers to share a little taste of our work and entice you into wanting more! Click on the links at the end to travel to other Book Hook posts, and enjoy!
We're thrilled to announce Extasy Books has re-released our erotic romantic suspense, The Merry Widow. Thoroughly revised and edited, this is the steamy story of a mid-life widow's sexual awakening. Following a prologue to set the stage, it opens with an erotic scene between two women – the first ever in our heroine's life. If this isn't your cup of tea, no problem – you might prefer our Romantic Suspense books, all of which deliver one man, one woman, hot sex, and perilous danger.
But if this appeals to you – hang on for the ride! Recently widowed and in her early forties, Merry Delany is about to plunge into a self-discovery journey that takes her places she's never imagined, much less hoped for. Once passion is unleashed, can it be stopped?
Today's excerpt immediately follows last week's. Merry and Jim are on her patio, where he's previously spied on her…
EXCERPT
"And what about last night? You seemed to have been in your perch—or whatever—again."
"Oh, yeah. I'd just learned about the computer hacking and I was suspicious of your phones. So I'd raced over here to protect you—only you weren't here, so I waited."
"I see." Merry bit into an orange, which squirted in Jim's direction. He reached for a napkin and wiped the table. "So from where you sat"—she motioned toward the numerous bushes ringing her yard—"did it look like I needed protecting last night?"
"Not really. You're damn good at asking questions, Merry. Now I have a few for you. Did you think I was out there last night? That I was watching?"
Merry tapped her lips with a napkin. "It did occur to me to wonder."
"And did that turn you on—wondering if I was watching?"
"Maybe. Did watching me turn you on?"
BLURB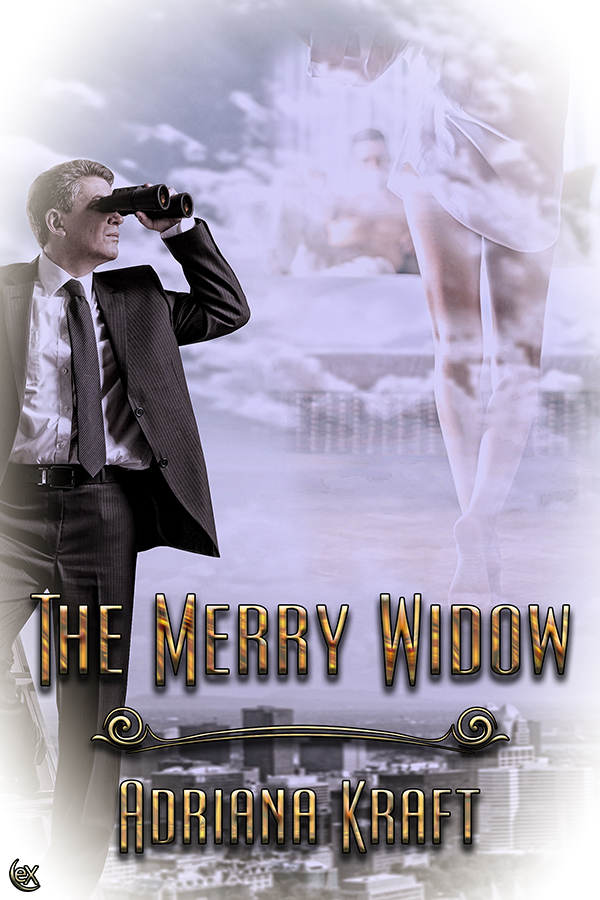 The millennium arrived with such promise—will it deliver for recently widowed Merry Delaney?
So much for all the anticipation about the new millennium. Merry Delaney's life is still in a rut and shows no signs of changing. Sex? A fading memory, gone long before her husband actually died. Excitement? Hardly the hallmark of an accountant's life. At forty-two, what can she look forward to?
Until her best friend takes Merry's predicament into her practiced hands. One passionate kiss unleashes possibilities Merry never dreamed of—and she wants to sample them all. Men? Women? Young? Old? Ménage? Toys? Yes, to all, to pleasure, to making up for lost time.
Enter Chicago Detective Jim Barnes, who solicits Merry's help with a mob funds-skimming case. Can the scorching passion that soon smolders between Merry and Jim survive the escalating mob threats of exposure? Having discovered a zest for sex, will Merry ever again be satisfied with one man?
BUY LINKS
Amazon Kobo Barnes & Noble Extasy Books