Do you like adventure? Do you love an adventuresome heroine?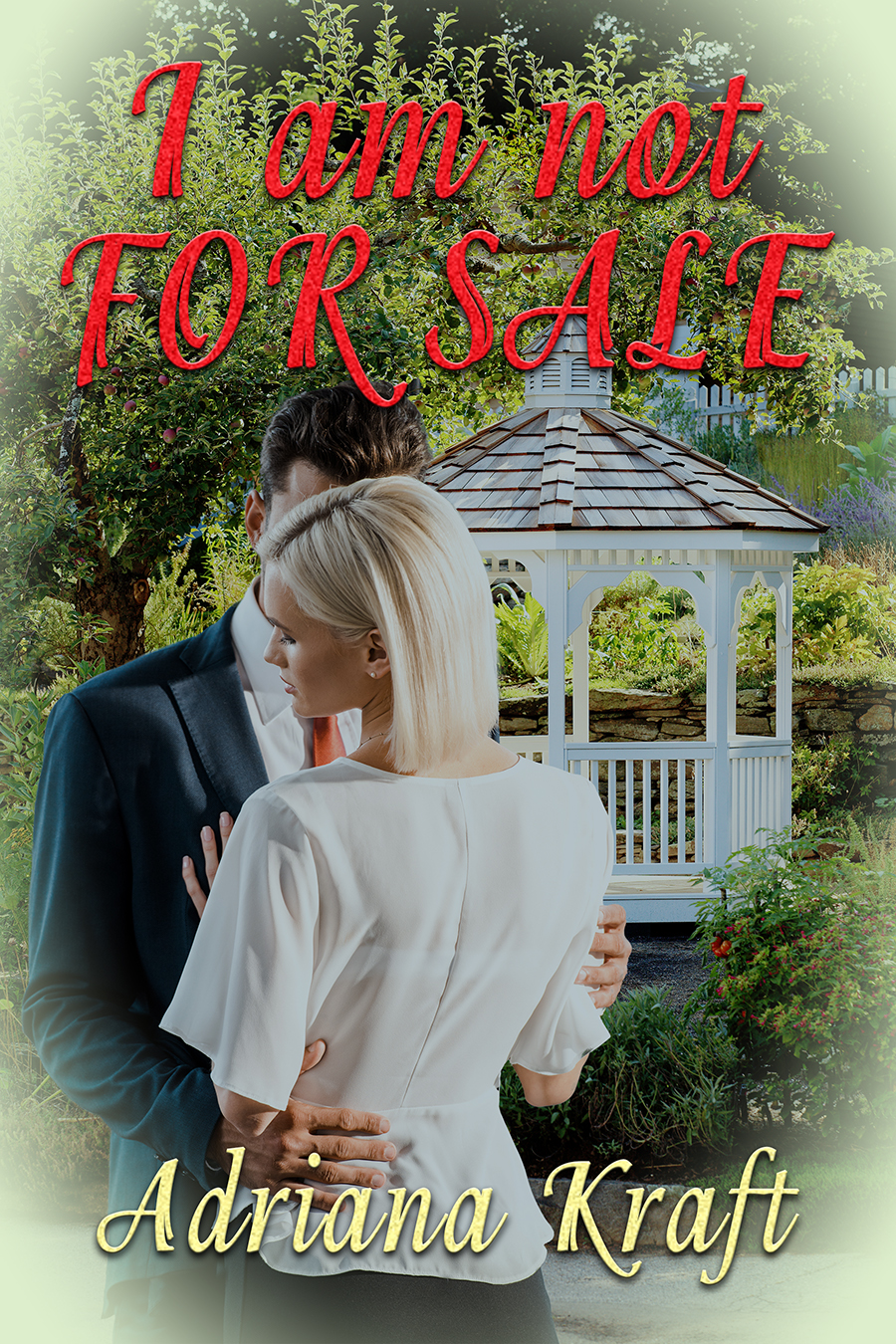 Nadja Petrov has already experienced more adventures than most of us will ever know, long before her story opens in I Am Not for Sale.
You can read all about those adventures on Lyndi Alexander's BLOG today. I won't give away the adventures still in Nadja's future – I hope you'll buy the book 😊. I'll just say two things.
Thing one – part way through the story, Nadja tells the hero "I'd do anything to protect what's mine." She's going to have to live up to this promise.
Thing two – our reviewer, Mrs. N., loved living in Nadja's shoes. We hope you will, too.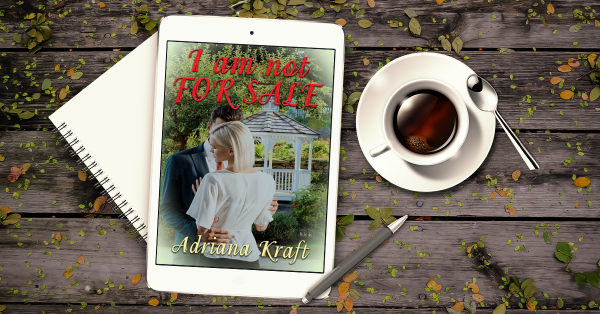 It's nothing personal…A desperate espresso café owner, a determined coffee franchise rep, a quiet Midwestern town, anonymous threats out of the blue—where does the true danger lie?
Five Stars
Highly recommend: I couldn't stop reading… the perfect blend of blistering hot romance and suspense… it's the character development throughout I am Not for Sale which makes this such an incredible story. NN Light's Book Heaven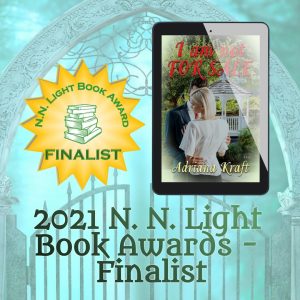 Breaking News
I Am Not for Sale is a finalist in the Steamy Romance category for the N. N. Light 2021 Book Awards!