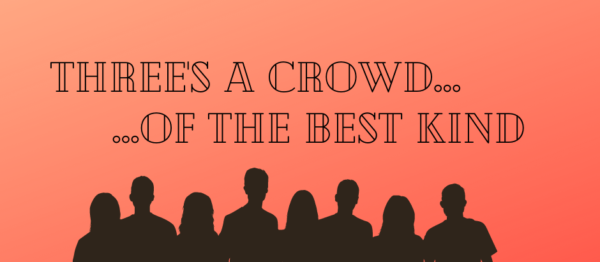 Love reading about threesomes? Me too, and most of the stories my husband and I write together under this pen name feature threesomes (and even a few more-somes).
But I'm also an avid reader, and recently I've read a pair of threesome stories that you won't want to miss.
Ever egalitarian, I will let you know ahead of time that one of these stories features two men and one woman, and the other, two women and one man. Since they're both romances, I'm giving nothing away by saying there's a happy ending for all – including the reader!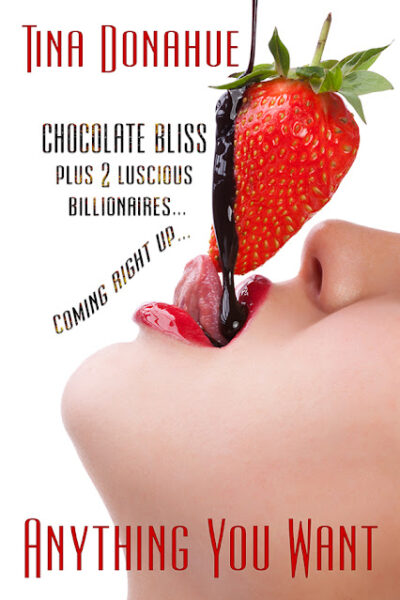 Anything you Want by Tina Donahue
MFM Erotic Romance
REVIEW: Like many writers, I'm basically a shy nerd, and best selling author Tina Donahue confesses to the same in her bio. Her latest release, Anything You Want, features three shy nerds in a sumptuous and luscious story set in a tropical hedonistic resort. Oh, and two of those shy nerds? They're tall, handsome, and billionaires. A completely yummy why-choose MFM romp – and there's chocolate.
5 stars
My review on Goodreads
BUY LINK
Universal Buy Link: https://books2read.com/u/mYxJ0w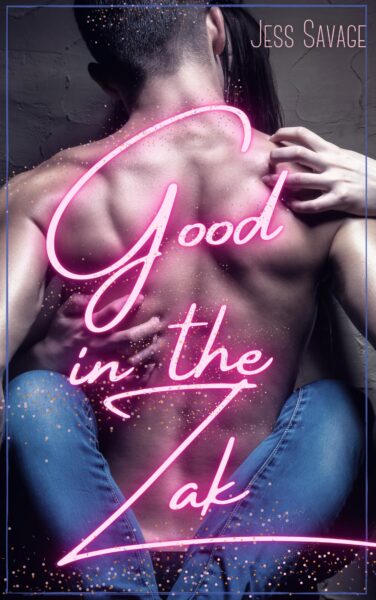 Good in the Zak by Jess Savage
MFF Erotic Romance
REVIEW: Picture this: you've had a massive crush on your brother's best friend as long as you can remember, but he's been off limits because he's practically family. Now you've just finished college, that friend is a TV star, he just got married, and he hires you to keep an eye on his new wife while he's on a shoot in Canada and she's on the Mexican Riviera in a shoot of her own.
And you fall in love with the wife.
A recipe for disaster? Or a recipe for a delicious fast-paced romcom that somehow creates a happy ending for all concerned?
I fell in love with this book and will definitely be back for more from author Jess Savage. The perfect amount of angst, craziness, steam, conflict, deceit, and surprise.
5 stars
My Review on GoodReads
BUY LINK
Free to Read on Amazon KU
https://www.amazon.com/dp/B08HXB8R1L