Home
New Release!
Meghan's Playhouse, Book 6

Summer Theater, scenic mountains, a fabulous acting role, partners of both genders—Meg has it made. Is there any room for an old flame?
BLURB
When Meghan Keenan's old flame Clark Hendricks unexpectedly shows up at the Summer Shakespeare Festival where she has a leading role, Meg has a brilliant inspiration: he'll be perfect for Camila, the hot Latina who currently shares Meg's bed. If Meg's scheme works, she can continue to enjoy sexy escapades with both of them.
Clark has a different idea. He's come to the Festival with one goal in mind: to marry Meg. Will Camila buy into the plan and help him spark Meg's jealousy? Can Clark escape this tempting triangle unscathed? And if he does, can he claim his would-be bride before she flees in panic?
RECENT RELEASES
Meghan's Playhouse, Book 3
Ménage? Polyamory?
A man sandwich?
Sex in public places?
Sometimes you have to be
careful what you ask for
BUY LINKS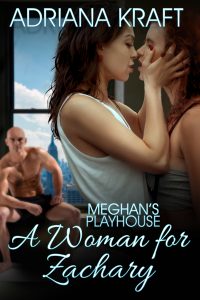 A Woman for Zachary
Meghan's Playhouse, Book 2
It's New York! Broadway beckons, but Meg has more fun keeping an erotic triangle going with her current flame, Zach Cullen, and her drama coach, Josie Patrice.
BUY LINKS
Swinging Games Book 15
Can the summer get any hotter? Swingers Brett and Jen head north to a clothing optional RV resort, but maybe cooling down will only heat things up more.
BUY LINKS
Seducing Cat
(Meghan's Playhouse, Book One)
Twosomes? Threesomes?
Ménage? Polyamory?
Finding love in unexpected places is the theme
of the LGBT Erotic Romance Seducing Cat
BUY LINKS
REVIEW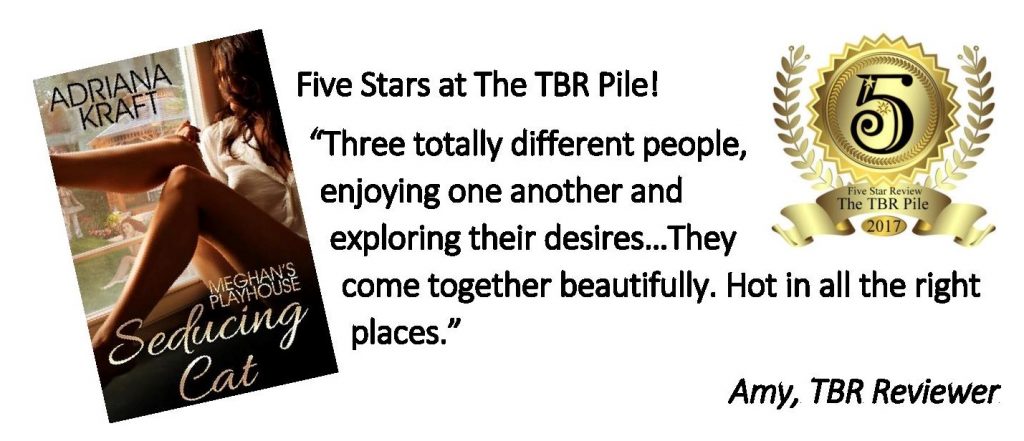 The Painter is a Lady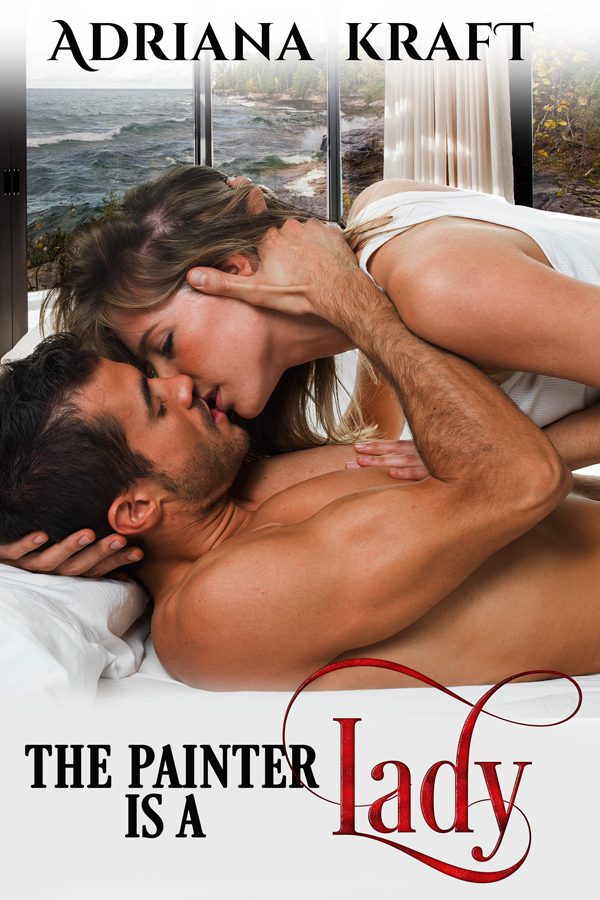 Secrets. Trust. Courage.

Who will knuckle under first—
The war hero?
The spirited single mom?
Or the former high school bully
who still hates them both?
Romantic Suspense Novel: 74,600 words
Heat Level: Three flames
Publisher: Extasy Books,  March 3, 2017
BUY LINKS
PRINT
Amazon
E-BOOK
Amazon   Smashwords   iTunes
Kobo   B&N   Extasy Books
Read an excerpt HERE
Read more about our cover HERE