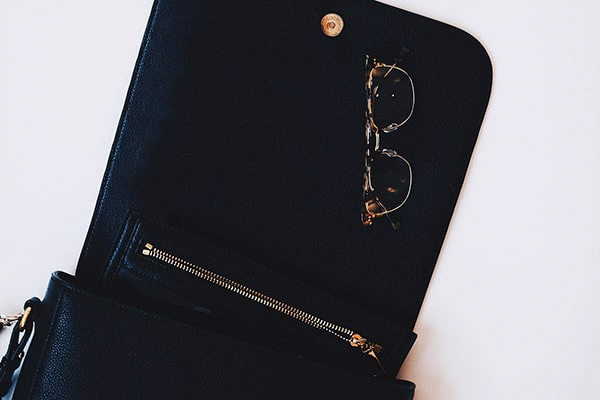 A single wrong assumption can be costly…
I'm so excited for this new release! It's been a long labor of love – the finale to the Passion series, set in a fictional center for sex studies and sexuality.
Welcome to MFRW Hooks, where the authors of Marketing for Romance Writers
share snippets from their stories to entice you into wanting more.
Be sure to click on the links at the end to travel!
EXCERPT
New York, New York 2014
Continuing where we left off last week: Detective Tom Walker is about to meet the subject of his investigation…
He'd meet Dee, all right. Only her name wasn't Dee. It was Rosanne Falcon. Twenty-eight years old. Five feet four. One hundred and ten pounds. Or so her driver's license claimed. She lived in an upscale section of Brooklyn. The trade did well even in a poor economy.
He'd followed her to the rental car business the last time he'd staked out the rest area. There wasn't enough time to devote to her case, there never was. He didn't know much else about her yet. He didn't know if she worked freelance or was part of a larger circle of women. He'd even checked out the Stevenses in part because if he could get a line on her pimp, he might be able to crack something larger than a single working girl. He'd known Ray and Nora casually for years. They hadn't seemed like pimp material, but he'd checked them out anyway. As he'd expected, they were squeaky clean.
The hissing of air brakes drew his attention to a Peterbilt coming to a stop in the truck section of the rest area opposite from where he stood. "Pay dirt," he mumbled.
There she was, sitting in the passenger seat. He watched her turn and peck the driver on the cheek before climbing down to the pavement. She took a half dozen steps toward her car before turning to wave one more time to the trucker, who grinned broadly and waved back before shifting gears and pulling out toward the main highway.
Smiling happily, Rosanne Falcon nearly skipped her way to her car. He found it difficult to believe she wasn't charging, but maybe she relied on huge tips.
The redhead didn't even sober when she saw him standing between their cars. "Good morning," she said, eyeing him openly. "I'm Rosanne Falcon. I've been wondering when you were going to introduce yourself."
BLURB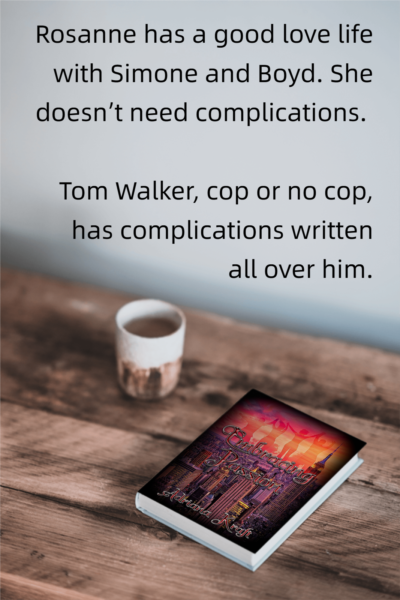 Now in her late twenties, Rosanne Falcon's life has finally come together—a Ph.D., a prestigious research job, and two exquisite lovers, one of each gender, to complete the package. The intense bond she shares with Simone Stone was augmented rather than broken when Simone met and married Boyd Roberts, and the three have forged a fulfilling polyamory relationship. More would only be trouble.
Widowed by a tragic accident several years earlier, Detective Thomas Walker is nearing retirement after twenty years on the police force and ready to change careers. Fully convinced the hot redhead who meets truckers at the rest area he's staked out is a prostitute, he sets out to build his case against her. He is dead wrong, but each layer he uncovers of what she really does for a living challenges long held assumptions. Can he overcome his deep-seated bias to make room for what's possible?
BUY LINK
Now available at all ebook stores!
UNIVERSAL LINK
Be sure to click on the links to travel to the rest of today's exciting excerpts!