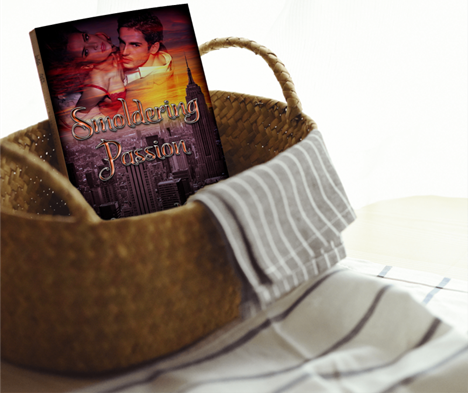 Her passion smolders. Will it ignite?
Not long to wait now! You won't want to miss this sizzling novel featuring a struggling young art student and a New York center for sexuality and sex studies.
You can put your name on the wish list at Extasy books: https://www.extasybooks.com/Smoldering-Passion
Or watch this space ~ my Twitter feed ~ Instagram ~ MeWe ~ for the release announcement and more buy links, coming Friday.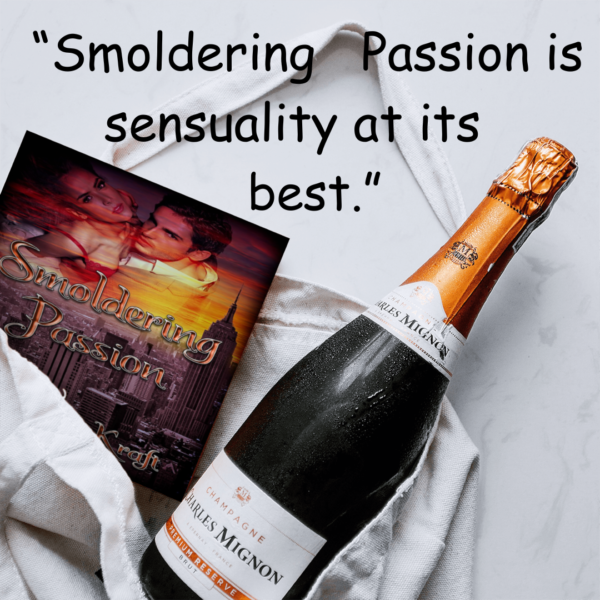 Book Information
Title: Smoldering Passion
Passion Series, Book One
Can be read as a stand-alone
Author : Adriana Kraft
Publisher: eXtasy Books
Publication Date: April 7, 2023
Length: 70,259 words
Genres: Erotic Romance, LGBT Romance
Pairings: MF, FF, FFF, FMF, MFM
Tags: Contemporary, Menage, Bisexual, FM, FF,  New York City, Broadway,
Heat rating: four flames
Blurb
Her passion smolders. Will it ignite?
When art student Melissa Hopkins finally unpacks the two boxes her Aunt Phoebe left for her and sees Phoebe's black and white photos, it's like opening Pandora's Box. A simple quest to find a new job morphs into an about face—not just in her art, but in her career and personal life. Short on funds now that her graduate stipend is ending, she applies to work where Aunt Phoebe once worked: a center for sexuality and sex studies.
Sworn off women after a disastrous relationship, Center Director Harry Gage ignores the danger signals and hires the striking young woman who reminds him of his former lover. Her air of innocence will captivate center viewers, so he's sure she'll be a hit on camera. What he's not prepared for is how she pierces his heart.
When the sparks flare up, is it love or just sex—and what must each of them risk to find out?