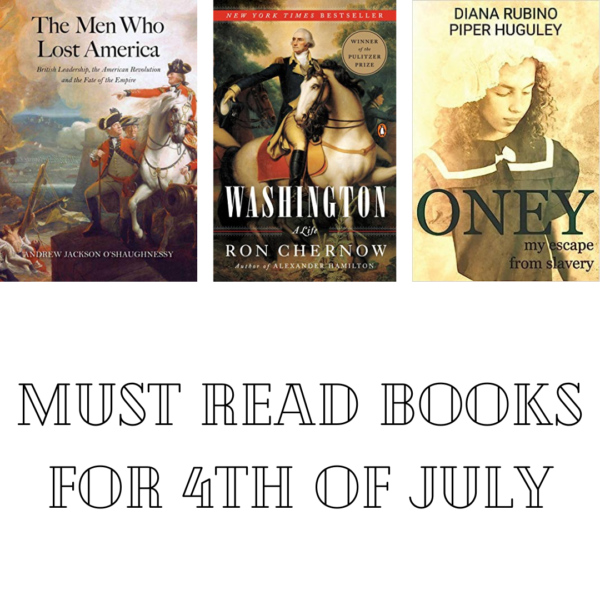 If you're an American, take a moment today to ponder how we got here. The American Revolution was a complex web of motivations, alliances, happenstance, luck, hard work, and some would say divine providence.
If you only ever read three books to deepen your understanding, here is what I recommend: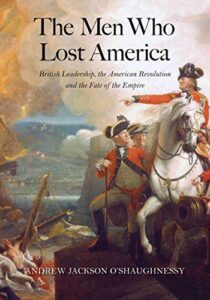 The Men Who Lost America: British Leadership, the American Revolution and the Fate of the Empire by Andrew Jackson O'Shaughnessy
Freedom or death. This is how much it mattered to the colonists who chose to take up this battle and fight the great British Empire. But they were bit players on a far larger stage, where British victory was a foregone conclusion and the gnat annoying England was of little consequence. The Men Who Lost America takes us behind the scenes across the pond, giving us an in depth (and highly readable) exploration of the British leaders, their motivations, their history, and the forces and intrigues that drove them.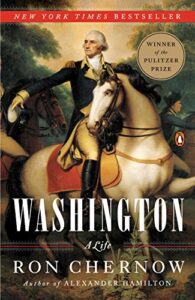 Washington: A Life by Ron Chernow
Ron Chernow is perhaps more famous for his spectacular biography of Alexander Hamilton, a major source for the enormously successful musical Hamilton. He brings those same skills to this portrait of our Revolutionary War Commander and our first president. We view the inner man through direct quotations – "My countenance never yet betrayed my feelings," – examine the context and forces that shaped him, and follow his emergence from the bumbling colonial soldier who made mistakes in the French and Indian War to the competent general and leader who won the revolution and the hearts of the people.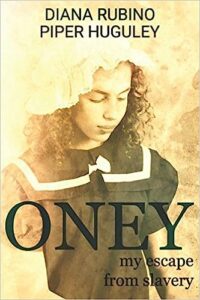 Oney: My Escape From Slavery by Diana Rubino and Piper Huguley
Any effort to comprehend the events of July 4 1776 would be incomplete without addressing the great stain upon our history of liberty and freedom – slavery. Until I ran across this book by historical romance author Diana Rubino and Afro American historical author Piper Huguley, I had never considered how the "Father of our Country" might have treated his slaves. Together this pair of talented authors have created a believable, authentic voice for Oney Judge, the young woman whose position as a household slave to Martha Washington was viewed as one of privilege – privilege, that is, for everything but liberty.