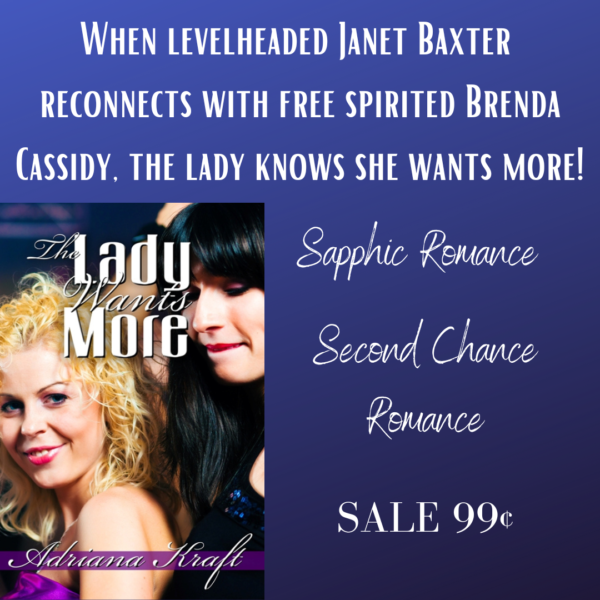 Welcome to Weekend Writing Warriors and Snippet Sunday, the weekly hops for everyone who loves to write – and read!
Click on the graphics to travel to the other snippets.
EXCERPT
Picking up where we left off last Sunday from the opening scene, at their 20th college reunion:
Janet remembered how much Brenda used to admire her long legs and hid a smile. Janet was a good head and a half taller than her old roomie. They used to get kidded a lot about being a feminine Mutt and Jeff duo. She'd always blushed and resented that comment—did any of their friends know they'd experimented with each other sexually?
Janet swallowed hard. It hadn't happened often—not often enough for Brenda. But…Janet raised her eyes from her drink to meet Brenda's intense gaze.
"You look like you're miles away, or maybe years in the past." Brenda reached across the tiny round table to clutch Janet's hand again. "Hey, it's okay. Isn't that part of what reunions are about?"
Janet shrugged, but didn't withdraw her hand.
BLURB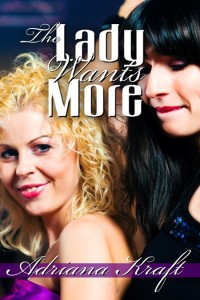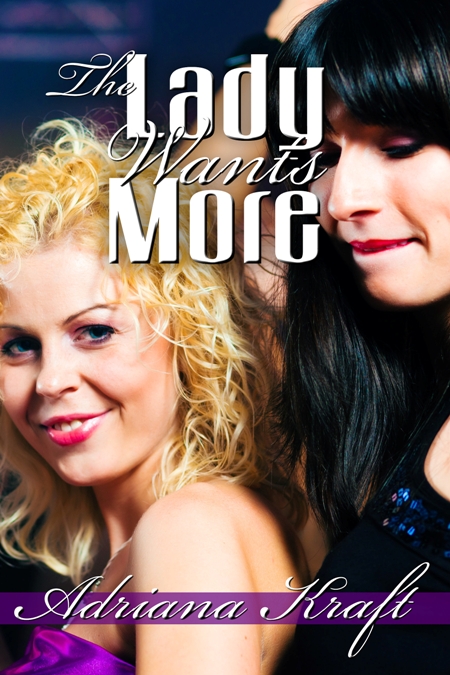 Janet Baxter keeps her post-divorce life neatly compartmentalized: Secure job, spacious Westchester County home, successful adult children, dependable community volunteer activities. Why is she drawn—for the first time ever—to attend her twenty-year college reunion in New York City?
Always a free spirit, Brenda Cassidy is comfortably bisexual and has no plans to ever settle down. But a fling? The reappearance of svelte, reserved Janet Baxter in Brenda's life is nothing less than a gift, worthy of every enticement Brenda can conjure up. Can Brenda seduce Janet into an endless night of the lovemaking they enjoyed too briefly as college roommates? What if the lady wants more?
BUY LINK
ON SALE NOW FOR 99¢
REVIEW
Five Stars at Goodreads: "Building up the sexual tension between these two is the heart of this book. When they finally give in, I was right there with them. They are HOT! … a quick read but so well written I did not want it to end."