I'm pumped – five more stars for The Best Man! From L. J. Peterson, at Amazon – here's a snippet: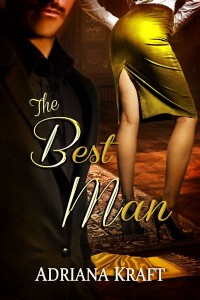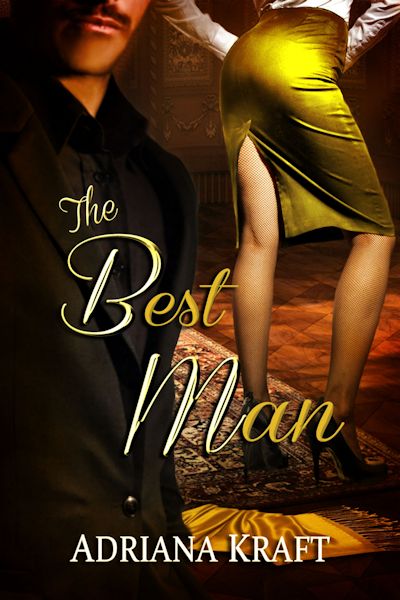 This is a story about what happens when a takes no prisoners, makes no apologies, adventurous mom, Kitty meets Jared, the father of the best man. The mating game starts and the pursuit begins. There is giving and taking, catching and falling into love. Boundaries are pushed and it's a race to see who wins. But falling in love let's everyone win, as Kitty and Jared find out.
…
I loved that while not really old; the characters had a maturity that you don't find in most in romance stories. The author proves that there is no age limit on finding love. She proves that no matter your age, you can still learn, still grow and still push your boundaries for the right person. The characters in this book are very well done, with depth and the knowledge learned from having lived life. This was my first story from this author team, but it won't be the last. Love it.