Welcome to Midweek Tease, hosted by Angelica Dawson, where authors tease you with a little something to help you stay warm till the weekend…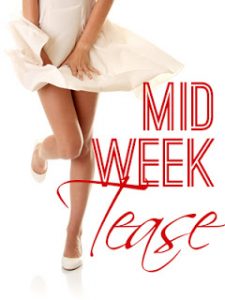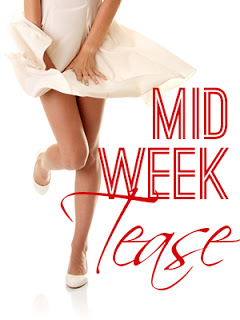 How do you define kink? Turns out it can be pretty broad and encompass great variety. One person's kink may be another person's vanilla. I'm not sure exactly how Kitty Paige and Jared Jacobs would describe their preferences, but I think most would probably agree they've moved beyond vanilla.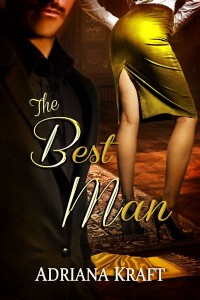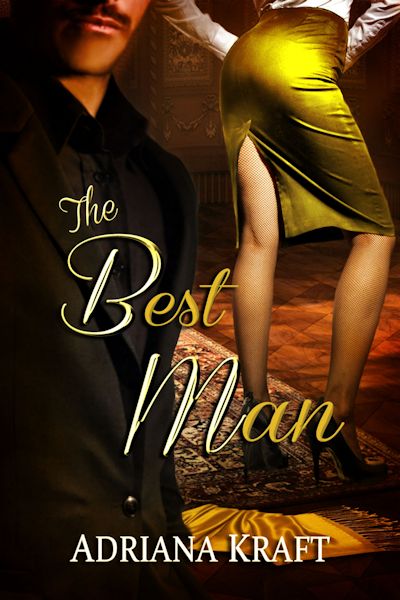 Kitty is a no-holds-barred, take-no-prisoners kind of gal. While my husband and I were writing this story, we kept wondering what she'd pull next in her effort to push Jared past his limits so he wouldn't be a threat. She was full of surprises – for us, and for him.
Some of the internet banter has to do with the difference between kink and fetish. That, too, would be a difficult distinction in The Best Man. Kitty's favorite color – one she often boldly wears – is yellow. In a flirty note accompanying yellow roses he sends after their disastrous first meeting, Jared calls her his "vision in yellow." In the excerpt below, he's contemplating what gift to send next, and you can see where his fantasies run: he selects a silk scarf.
The scarf becomes a central focus in their sex play – kink with a twist – so much so that it nearly became a character in its own right. Their play is what some would call soft BDSM, since there's no major pain involved and each plays the dom in turn. Each of them uses the scarf not just for its erotic impact, but as a foil against which they work out issues of trust, power, control and submission, moment by moment and in their evolving relationship. We're not sure either of them was prepared for what would ensue from Jared's simple choice, but we know readers will enjoy the sizzling steam as their relationship heats up.
EXCERPT
Whistling to himself, Jared walked into his bedroom, where he'd already laid out the day's clothes. It was time to select the next salvo for softening up Kitty Paige.
Was she fantasizing about him at all? He sure hoped so. He didn't like the thought of doing all the fantasizing.
What next? He didn't want to appear overly eager. He'd wait a week, but it wasn't too soon to consider his next step. He thought of Kitty's below-the-shoulder length blond hair. She'd worn it pouffed up for the wedding, with half of it falling over one shoulder and the rest down her back. It wasn't difficult at all to imagine drawing the blond tresses over a breast, using them to play hide and seek with a nipple.
Would her nipples harden quickly or would they rise slowly?
Jared tugged his trousers up over his arousal and tucked his shirt in. Carefully, he buckled the belt.
Did she ever wear her hair up? She'd look stunning with it up. Not that she didn't with it down.
He chuckled, toying with that image. A scarf. A yellow scarf. A yellow Thai silk scarf, like he'd seen in Bangkok. A long one, with long fringes. She could wear it around her forehead and let the tails fall down her back. Or she might lie naked on a bed and let the tails fall forward. Would they reach to her pussy, prompting another game of hide and seek?
His decision made, he reached for the bedside phone to make the arrangements. He wished he could see her face when she'd seen the roses and the card. Damn, he wished he could see her when she ran the yellow silk scarf through her fingers. Would she appreciate its beauty? Would she run the pads of her fingers over it wishing she was running them over his flesh? Would her wrists tingle, aware the scarf would be perfect for binding them?
Jared jerked himself alert at the demanding voice on the phone. "Yes," he said at last, "I'm here. I'd like to place an order—a rush order."
BUY LINKS

Sea to Sky Books is a new retail e-book vendor dedicated to indie-pubbed books and authors. We've just started placing our books there – check them out. You'll find some of your favorite authors!
Click the links to travel to all the other spicy teases!