All our erotic romance and romantic suspense novels at Extasy Books are on SALE
~ 40% off ~
now through November 30!
What do you think of when you see the word prairie? Wide open spaces? Tall grasses? Early prairie settlers and their sod houses? All this and more are wrapped into our heroine, Ellen Jeffers, but she's about to undergo a seismic shift.
We spent time in the Dakota prairie researching this book long before we began writing it. Here's an excerpt from a blog I posted then:
I'm writing this from South Dakota, where we're currently in the early research stages of two new WIP's set in the tall grass prairie. I love this stage of the work. Even before we've developed character sketches and plot outlines, we talk over the places we'd like to set our next works and share what draws us to them. We like to ground our work in its geography, so we get to know our setting intimately and deeply. We've never set a work in a place we haven't been.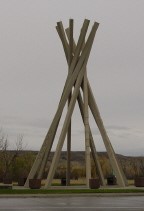 Prairie speaks to me. I can hardly find words for the visceral response I felt when we crossed into South Dakota last week and I saw the tall tipi skeleton that decorates each Dakota rest area on I-90—but I'll have to try. Our job will be to set that feeling on the page in a character's body, to pull that feeling into the reader's direct experience.
BLURB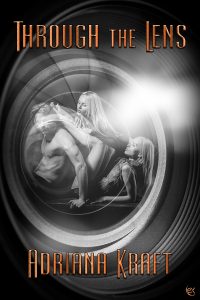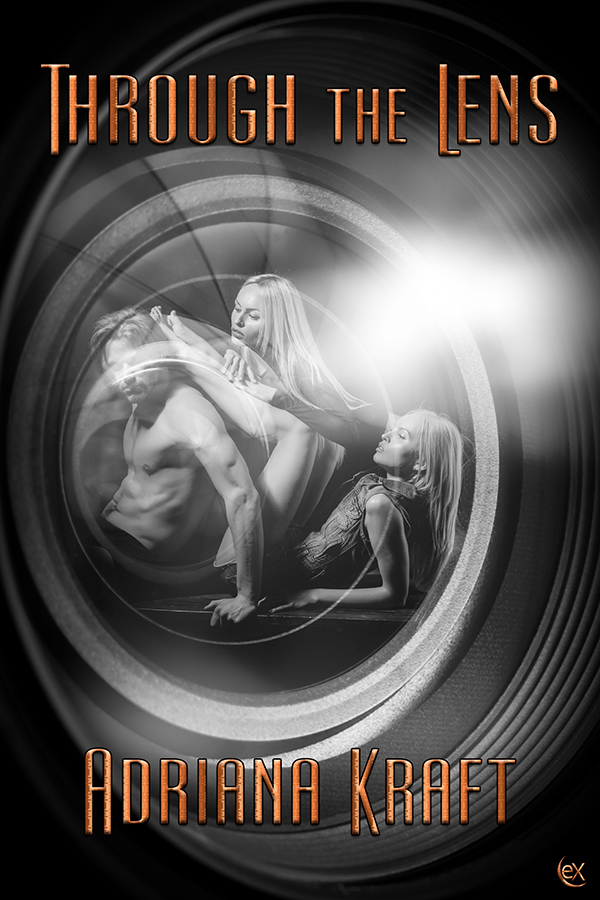 Prairie roots can be deceptive. Will Ellen Jeffers cling to the sedate past that's familiar, or will she embrace a different version of her history—one that includes tragedy, scandal, fortitude, and freedom?
It's 2002, and South Dakota third grade teacher Ellen Jeffers has signed up for a photography summer course and assistantship at an art academy in Minneapolis. Thirty-three, divorced from her college boyfriend for nearly a decade, she's not seeking major change. She just hopes the course will enhance her teaching skills and her resume.
Aaron Brewster comes from privilege, and he has used that status to flaunt his family's values and carve out a successful career as a photographer specializing in black and white erotic portraiture. Has he ever loved? His love is for beauty, sensuality, eroticism. His new uptight teaching assistant will never fit that vision. Should he send her packing? For reasons he cannot fathom, he takes her on as a challenge.
Aaron's frontal assault shocks Ellen, but it also triggers something deep inside she's never been willing to acknowledge. Is her beloved prairie a safe refuge, or will it become a crucible for transformation? The choice is not merely Ellen's.
BUY LINKS
Extasy Books  Amazon Barnes & Noble
EXCERPT
Ellen has arranged a photo shoot with Aaron on the open prairie, where her ancestors homesteaded. The original sod house still stands.
"Uncle Jim asked that we not try to go in," Ellen said, walking around the old soddy. "I can understand why. He's looking into how he can shore it up without damaging the walls more."
"It's an amazing structure," Aaron said. "Baked by wind and sun, I guess. I've seen adobe of the southwest, but I've never seen anything like this. Looks like caked mud, grasses, and I don't know what else."
"Anything that might stick together. I know the roof has undergone repair, probably several times. I don't know about the walls. They're very thick."
"You've been in the house?"
"When I was a little girl, and then my mother brought me out here when I was fourteen to explain Clarissa to me."
"That must've been fascinating."
"It was. I already knew much of the story, but not all of it."
"And this is her place."
"The original soddy. The wood house she and Hazel built didn't last, but this structure did. Ironic, huh?"
"Amazing. And she would've used most of these things your mother collected for the shoot."
"That's right. These, or others like them." Ellen ran fingers over the spinning wheel. "This wheel was hers. The flail comes down from her. The hurricane lamps probably don't. There's an old butter churn. I don't know its history. But they're all authentic pieces. None of them are replicas."
"Very good."
"You do have a passion for authenticity." She stepped across the baked ground to squeeze his arm. "That must go along with trying to be original and wanting to be first." She studied him thoughtfully.
He held her gaze.
"Neither one of us seems eager to talk about last night."
He shrugged. "Maybe we're afraid if we do, it will evaporate like a mirage."