"We'd be finished with this book if we didn't have to stop and have sex so often."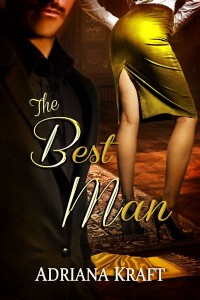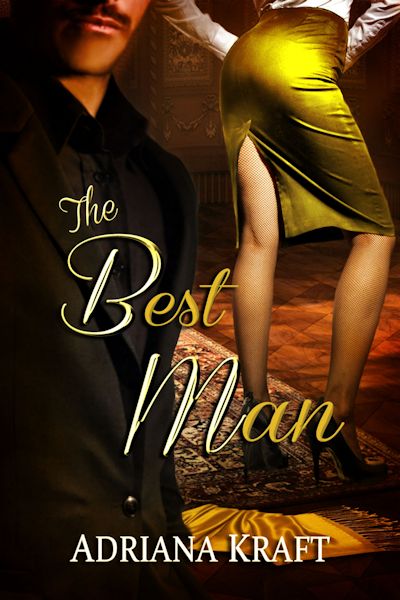 True story! That's what a reader wrote when they were part way through The Best Man.
So here's another tip for staying sexy: The next time you read an erotic scene that turns you on, share it with your partner—or, if your partner isn't there at that moment, bookmark it to share later. Then when the moment is right, set the stage in whatever way you like best. Perhaps it's scented candles and soft music in the bedroom, perhaps it's sexy lingerie and walking into the living room, book in hand. Read the scene out loud, and the rest is up to you!