Brain Fear?
Yup, big time. With Alzheimer's and dementia only one generation away up my family tree, I chase everything that comes across my newsfeeds about caring for my brain.
Here's the latest, from AARP – six foods that support brain health, and my status:
Legumes, for B-complex vitamins, help protect against brain shrinkage – So-so .We definitely need to add in more, though the humus we enjoy daily at least contributes some
Citrus, for vitamin C antioxidents – Check! An orange a day.
Almonds, for vitamin E, healthy blood vessels – Check! This is my go-to snack. I nearly always have some handy – my only concern is eating too many!
Fish, for Omega 3s – Um, not often enough. Will work on this.
Spinach – flavenoids that slow amyloid plaque build-up — Ooops. I've been focusing on romaine for our salads, partly because it keeps so well. It turns up on many other lists of foods that help the brain, but doesn't necessarily affect amyloid plaque. Will have to add spinach back in. Though in my defense I'll add that when we eat out, a spinach salad is often my choice – especially the Panera Spinach Power salad.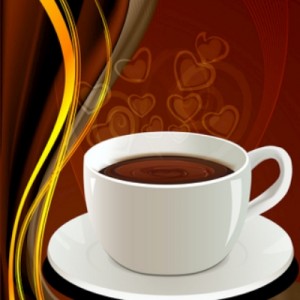 Coffee, three cups daily have slowed cognitive decline compared to impaired adults not drinking significant coffee. – Check, and hooray! For decades health professionals have succeeded in making me feel somewhat guilty for my coffee addiction, so I'm excited to be justified. Plus, I know single cases neither prove or disprove aggregate research, but my father was a daily coffee drinker and my mother wasn't, and her decline greatly exceeded his in onset and severity. I'll drink to the difference!
My score? Excellent on three out of six, marginal on two, and pretty much zero on the spinach front. Got my marching orders – how about you?