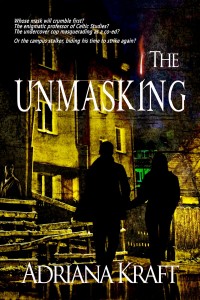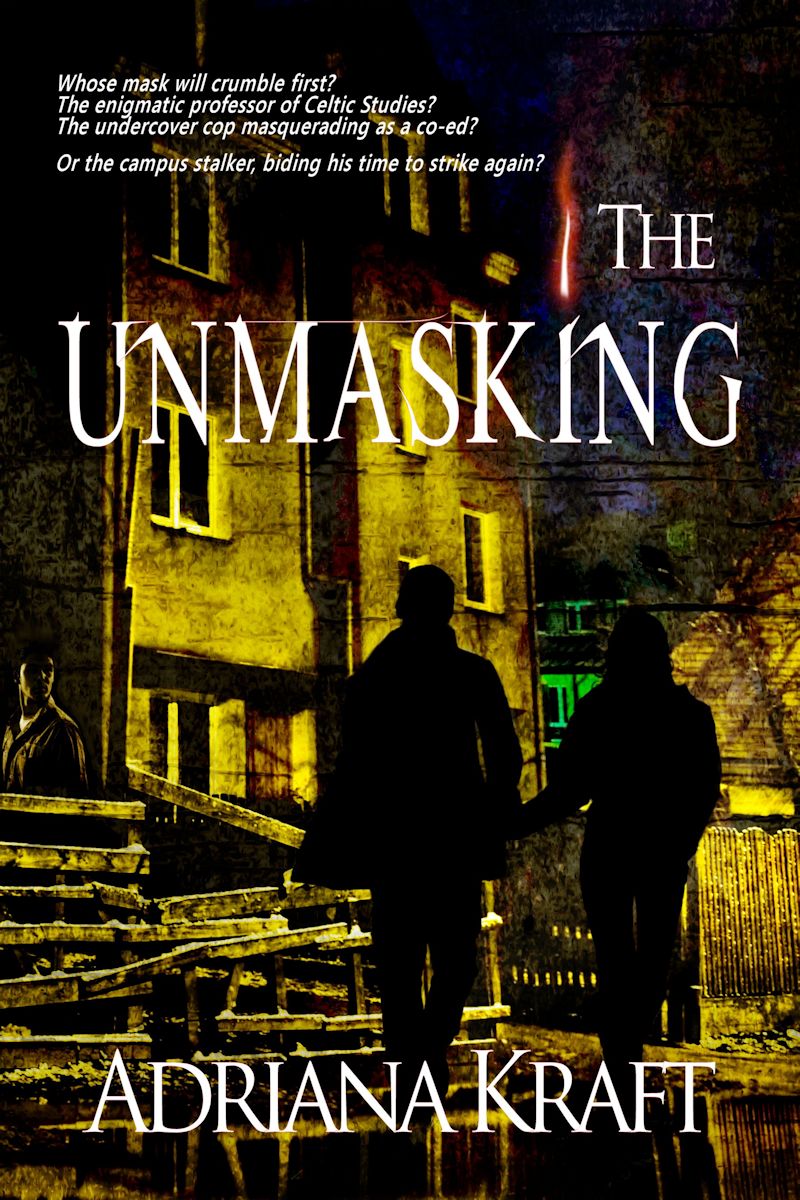 Before you even go looking for me, enter to win a copy of The Unmasking at The Romance Studio's Book-a-Day giveaway, today only! Click this LINK to enter!
I'm guesting at THREE blogs today – here's the scoop
Over at Cassandra Carr's, I'm talking about the research hubs and I did for our five star romantic suspense, The Unmasking.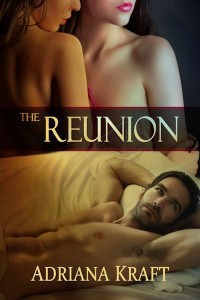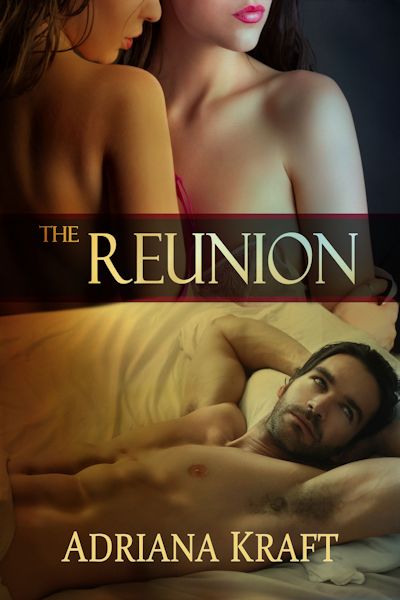 Our polyamory erotic romance The Reunion is featured over at Love Bites and Silk Ties as part of their Ménage March celebration, with a spicy excerpt.
And the lovely Siobhan Muir has scheduled us today at her Buy-A-Book, Tell-A-Friend blog, to answer one question:
As a husband-and-wife writing team, how has writing together strengthened your connection as spouses?
Tomorrow, March 11, the first chapter of The Unmasking will be posted at D. Renee Bagby's First Chapter blog: http://drb1stchp.com/
And to top it off, Wednesday I'll be over at Emma Lai's blog, http://emmalaiwrites.wordpress.com/blog/.
It's a busy week!