Welcome to MidWeek Tease, where authors share tempting snippets to tide you over till the weekend. A huge shout out to author Angelica Dawson for hosting our blog hop every week!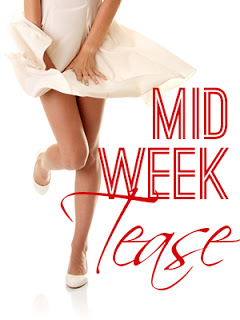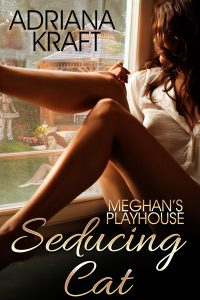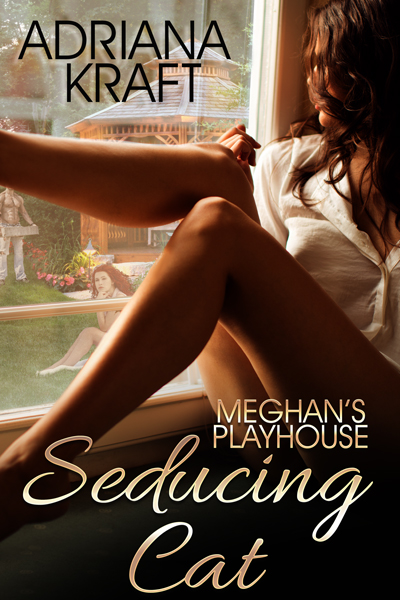 We're pumped for the upcoming release of our next erotic romance ménage, coming in two weeks from Extasy Books. You can read an excerpt from Seducing Cat and enter to win a free download HERE.
Meanwhile, we thought we'd give you a little taste of some other FFM ménage stories from our backlist. The Reunion won the 2014 Bisexual Writers Association award for best erotic fiction and was a Top Pick at both  The Romance Reviews and Night Owl Reviews.
We're offering an autographed paperback copy of The Reunion at an on-line auction to support LGBT Chechens at risk. The Auction runs now through May 13 at this LINK:
The Reunion
BLURB
Dark and brooding, Adam Granger was always the bad boy out of reach—but now he's in Sarah Atkinson's bed, the morning after their twentieth high school reunion. When Adam beats a retreat to his Pacific Palisades estate, former good girl Sarah throws caution to the wind and pursues him.
Petite copper-skinned Maria Ramirez greets Sarah at Adam's front door. The former exotic dancer doesn't challenge Sarah's assumption she's the maid—how long will it take the dark-haired beauty to figure out Maria is Adam's live-in lover? Better yet, how long before Maria can entice her into their bed?
Determined not to rock his hard-won lifestyle, Adam resolves to push Sarah past her sexual limits so she'll leave. When she stays, he watches helplessly as the two women fall in love with each other. Will they shut him out? And, if they let him in, what must he sacrifice?
EXCERPT
"You're the first woman Adam has been with since he and I got together," Maria said.
"And you're not jealous?" Sarah squeaked.
Maria shrugged her shoulders. "Why should I be? I've not been with another man since I started up with Adam." Maria knelt on the floor. Sarah didn't flinch away when Maria rested a hand on her bare knee. "But I do take other women to my bed from time to time. And occasionally Adam joins us."
The air in Sarah's lungs whooshed out. "Oh." She covered her mouth. "Oh."
"But you must be something very special," Maria said, squeezing Sarah's knee and removing her hand.
"Why do you say that?" Sarah managed to whisper.
"Because Adam is letting you stay here in the house."
BUY LINK
Print and E-book

~o~             ~o~               ~o~
All the marvelous authors below have teases waiting for you – click to travel!