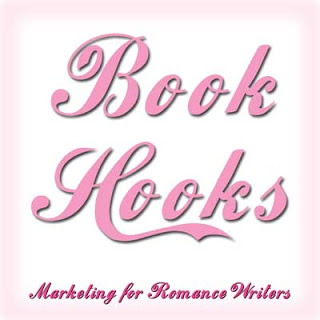 Welcome to Book Hooks, a Wednesday offering by members of Marketing For Romance Writers to share a little taste of our work and entice you into wanting more! Click on the links at the end to travel to other Book Hook posts, and enjoy!
We're thrilled to announce Extasy Books has re-released our erotic romantic suspense, The Merry Widow. Thoroughly revised and edited, this is the steamy story of a mid-life widow's sexual awakening. Following a prologue to set the stage, it opens with an erotic scene between two women – the first ever in our heroine's life. If this isn't your cup of tea, no problem – you might prefer our Romantic Suspense books, all of which deliver one man, one woman, hot sex, and perilous danger.
But if this appeals to you – hang on for the ride! Recently widowed and in her early forties, Merry Delany is about to plunge into a self-discovery journey that takes her places she's never imagined, much less hoped for. Once passion is unleashed, can it be stopped?
EXCERPT
"So why did you spy on me and my friends after that?"
Jim sipped his wine and never batted an eye. "I had to know what the mob might use against you as possible blackmail."
"Oh." Merry pursed her lips. "I suppose that's plausible. That couldn't have taken more than two or three weeks. You know, to discover the other women and the guys visiting my house. And you were clear this wasn't a drug house."
"You're right, of course. If you really want to know, Widow Delaney, I became obsessed with you. With your body. With your wild escapades. At first, I couldn't figure you out. And then I had to have you. You were wasting yourself on all those young Turks. And I was in the wings more than willing to serve you."
"And more than able, I will add on your behalf. But you do have an ego, Detective Barnes. Why did you wait a week and a half to come back to me?"
"Why didn't you call?"
"I asked you first."
"It was stupid to wait. I didn't want to appear as if I needed you. I wanted you to come to me."
"You thought since I'd experienced your world-renowned cock, no other would suffice."
"Something like that."
"Do men often think with their cocks? Ignore that question. It was rhetorical and inflammatory."
"Well, you don't want to be inflammatory, now do you?"
She managed a smile around a piece of cheese. "Not yet," she said with her mouth full. She sipped more wine and swallowed.
BLURB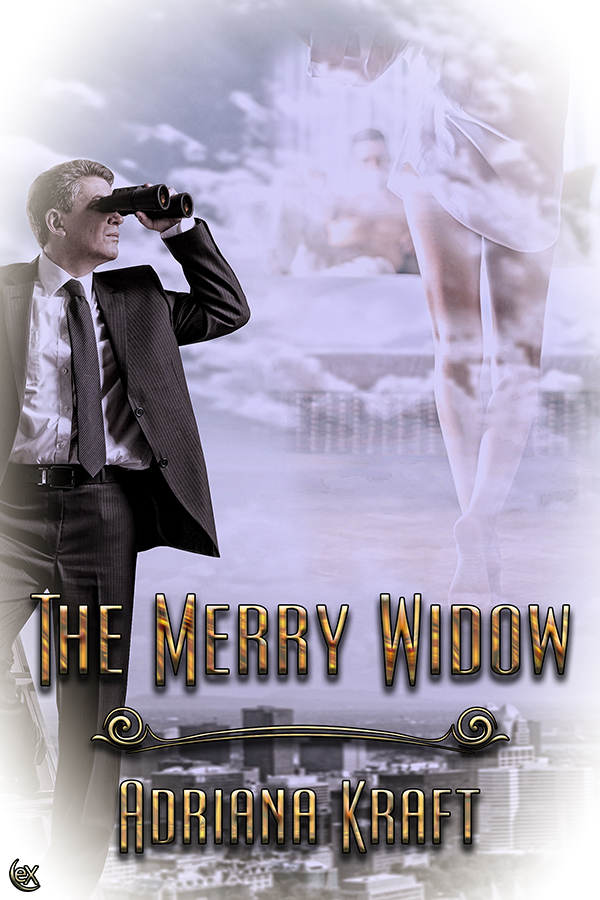 The millennium arrived with such promise—will it deliver for recently widowed Merry Delaney?
So much for all the anticipation about the new millennium. Merry Delaney's life is still in a rut and shows no signs of changing. Sex? A fading memory, gone long before her husband actually died. Excitement? Hardly the hallmark of an accountant's life. At forty-two, what can she look forward to?
Until her best friend takes Merry's predicament into her practiced hands. One passionate kiss unleashes possibilities Merry never dreamed of—and she wants to sample them all. Men? Women? Young? Old? Ménage? Toys? Yes, to all, to pleasure, to making up for lost time.
Enter Chicago Detective Jim Barnes, who solicits Merry's help with a mob funds-skimming case. Can the scorching passion that soon smolders between Merry and Jim survive the escalating mob threats of exposure? Having discovered a zest for sex, will Merry ever again be satisfied with one man?
BUY LINKS