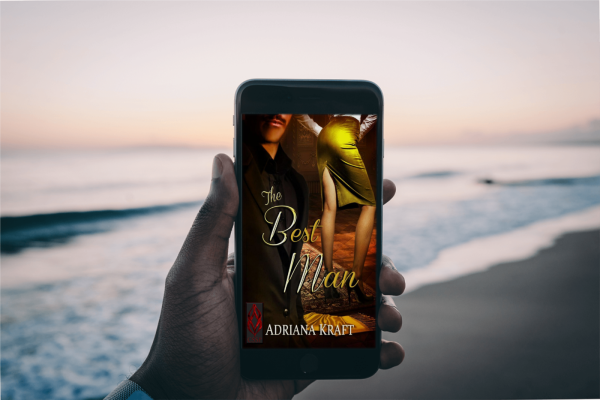 Welcome to MFRW Hooks, where the authors of Marketing for Romance Writers share snippets from their stories to entice you into wanting more. Be sure to click on the links at the end to travel!
Today's excerpt from The Best Man starts shortly after last week's left off. I'm not going to give away what mistake Jared made after they'd been dancing awhile – you'll have to buy the book for that! But it was drastic, and Kitty stalked off. Here's his reaction:
EXCERPT
Struggling for breath and equilibrium, Jared watched the shapely ass covered in yellow satin strut away from him. It was tempting to chase after her, press her against the wall, and convince her why she shouldn't be worrying about making a plane.
"She is hot," he growled, jamming a fist against the carpeted wall. Damn, how had those words slipped out of his mouth? He never fucked up like that, not with a woman.
Shit. They'd been so close. He could swear he'd felt her juices pooling as she'd begun to rub her pussy against his stiff cock in earnest.
He looked down the empty hall. Maybe she had more self-discipline than he did. He tugged on the corner of his mustache. Closing his eyes, he easily recalled every curve of the woman in yellow.
He smiled. She must like yellow. Would she like yellow roses? He didn't take having a woman rebuff him easily, even if it was his mistake that led her to explode.
BLURB
Bad boy meets bad girl – is that all there is?
Passionate, hardworking, and every inch a businesswoman, Chicago realtor Kitty Paige likes her sex raw and edgy, and she sees no reason to limit herself to just one man. Never married and not quite forty, the striking blonde has successfully raised her daughter, Susan, and is already pushing her new-found freedom to the limits.
Wealthy commodities middleman and racehorse owner Jared Jacobs is father of the best man at Susan's wedding. He is smitten by the vision in yellow who exudes sex as she escorts her daughter down the aisle. Also single, the handsome mustached California ranch owner with mischievous eyes views his sex life as a series of splendid love affairs. He sets out to make Kitty next on the list.
Together and apart, their chemistry is explosive, and their sparkling repartee and steamy sex catch both partners by surprise. Jared is first to recognize he's fallen in love. When Kitty panics, can Jared finesse his every move and reel her in?
BUY LINK
UBL https://books2read.com/u/bzKpPq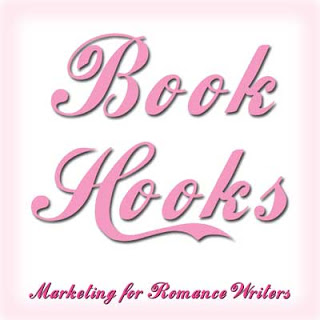 Click on the links to travel to the rest of today's hooks: