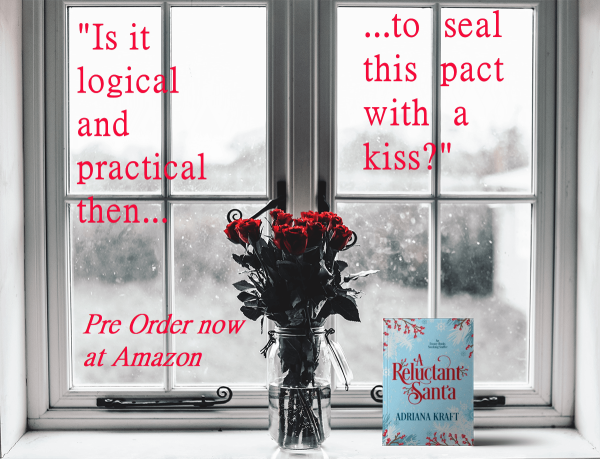 Welcome to Book Hooks, a weekly sampler by author members of Marketing for Romance Writers. Click on the links at the end to travel to this week's excerpts!
A Reluctant Santa, by Adriana Kraft
Release Date: December 2, 2022
Publisher: Extasy Books
Word Count: 12,698
Genre: Erotic Romance, Mature Heroine, Holiday Story
Heat Level: 3 flames
Pre-order at Amazon
BLURB
Is it ever too late to find happiness?
They're in their fifties. Grief-stricken (her) and battle scarred (him) from their previous loves, they don't want to risk more heartbreak, ever. They'll have to take it slow, talk it through, test the waters carefully. Can they make it happen at this speed, get it done in a short story, and reap the benefits of sizzling sex at their age? Why not?
EXCERPT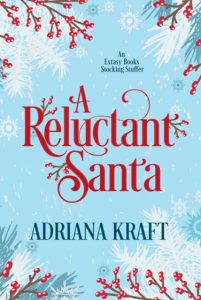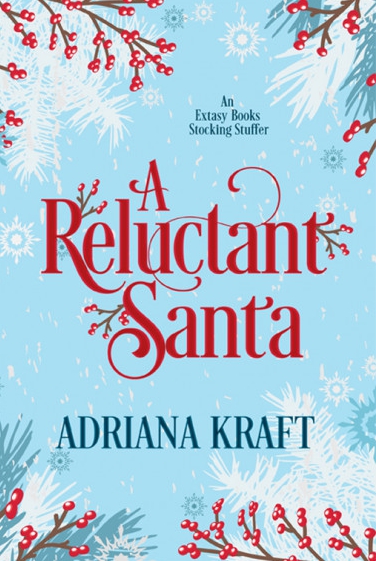 Set Up ~ they're in Carol's living room after an evening ice skating. Time for a serious conversation.
"Well, anyway—I'm afraid…" Carol paused. "To be honest, I'm probably afraid on a number of levels, but let's stay focused at the moment on sex…that is what we're talking about. We don't need to beat around the bush."
Cliff pulled back in obvious surprise.
What had she done now? Had she totally blown it? "If this goes the way I expect or at least hope, you'll find out I have no bush to beat around." She felt her face flush—that must have been the wine talking.
His broad smile was nearly blinding. He reached over and slid his hand down her arm, which immediately sent a tingle down her spine. "So what are you saying?"
"I don't want to get an STD. Guess that's sort of a bottom line."
"Ah."
"And I don't trust condoms—for anything." She blinked. "I need to explain. When Harry and I started having sex, we were sophomores in college. We didn't talk about marriage, but we knew we were being safe. I was on the pill and he used condoms. So Cassidy was the result of a broken condom and a pill that apparently didn't work. In many ways we weren't ready for marriage, but we decided to keep the baby and move forward with our lives come hell or high water. It wasn't a moral decision—I know others sometimes have to make different choices. We married, and my degree was delayed, but really we had no regrets. As you might expect, neither of us trusted condoms or the pill after that. We became very adept at oral and anal sex, pretty much until we were ready to enlarge our family. That's probably more than you needed to know."
His expression softening, Cliff met her gaze. "No, I'm glad you shared that much. Nothing is simple for either of us. Intimacy certainly isn't. So what do you want? What will make you comfortable?"
"I'm thinking, if we advance…to a next step, which it feels like we both want to, we can play around with all things oral and anal, if you like. But I won't be comfortable with you penetrating my hairless pussy"—she threw him a mischievous glance—"until we're both tested for STDs." She paused. "Are you still with me?"
"I sure am. One step at a time."
"I think we're already moving beyond baby steps."
Cliff grinned. "I think you're right."
"Hope this isn't too logical and practical for you. Trust me, I won't always be so logical and practical, which is another reason why we need some ground rules up front."
"I agree. I assume that while we're exploring each other, we will be exclusive."
"Of course." She frowned. "I didn't even think about it—I just assumed it, too."
"Perfect. One relationship at a time is hard enough for me. It's been over a year since I was with anyone sexually." He looked at her with an expression she couldn't read. "Is it logical and practical, then, to seal this pact with a kiss?"
PRE-ORDER AT AMAZON
https://www.amazon.com/Reluctant-Santa-Adriana-Kraft-ebook/dp/B0BLSB5DKS/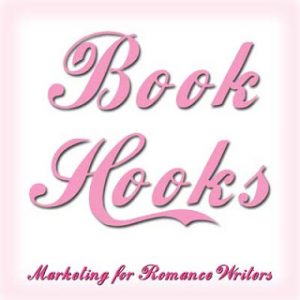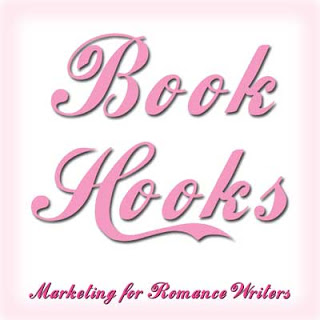 Click on the links below to travel to more tantalizing excerpts!