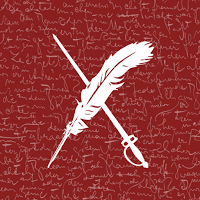 Welcome to Weekend Writing Warriors, where writers share an 8 to 10 sentence snippet of their writing on Sunday.  Be sure to visit other participants at http://www.wewriwa.com/  and read and comment on their #8sunday posts.
Spread the word: Twitter hashtag #8sunday
It's been a couple months since we posted from The Heist ~ enjoy as we pick up the story!
EXCERPT
Set Up: Kara and her curator, Sasha, arrived to open the museum and found the door already unlocked and standing wide open…
"Nothing is missing. Nothing is damaged. That's what's crazy about this. Why would anyone go to the bother of disabling our computers and alarm system and steal nothing?" Sasha paused. "And the creepy thing is we know they were in the building. The two soda cans on the floor in the vanPatten room didn't just walk in on their own."
Chuckling, Kara agreed, "No, I do believe they were carried in. Maybe someone wanted us to know just how vulnerable this place is."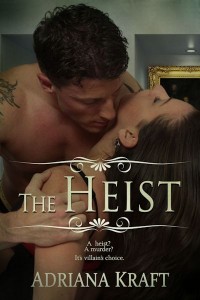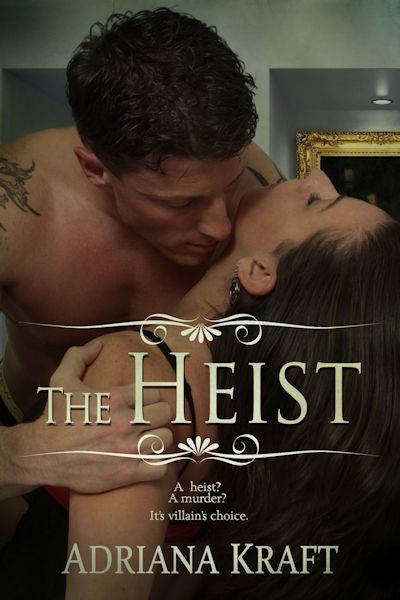 The Heist
B&B Publishing
ASIN: B00LNE7366
Romantic Suspense
81,000 words
Heat rating: Three Flames
(Warnings: explicit sex, m/f; light bdsm; sex toys)
BLURB
A Heist? A Murder?
It's villain's choice.
A special-order art theft? Tedious, but seamless – until small town museum director Kara Daniels calls in the experts. Furious her favorite trio of priceless impressionist paintings has been stolen from its traveling exhibit on her watch, Kara is determined to save not only the paintings, but her future in the art world. She'll stop at nothing to entrap the thief.
Ted Springs knows the underbelly of the criminal world a little closer than he might like—but he's turned it to good advantage, first as a police officer, and now as detective for the Upper Midwest Arts Council. His job? To guarantee the security of the valuable paintings in the Council's traveling exhibits.
Heat sizzles when Ted and Kara collide—can they work together, before it's too late?
REVIEWS
Five stars at Goodreads: "The sex is hot and I loved the phone sex scenes. Never did I expect the ending. It was brilliant. The Heist is a winner!" Sheila G.
Five stars at Amazon: "Very hot…engaging, entertaining, funny and serious, well written and extremely enjoyable to read." Donna H. "A true 'romance novel'! Adriana Kraft at her best." Mama
BUY LINKS
E-Book   Amazon
Print    Amazon
FREE at KindleUnlimited  and  AmazonPrime
o ~ o ~ o
Don't forget to check out the rest of the Weekend Writing Warrior posts–you'll be glad you did!