Welcome to another round of My Sexy Saturday, where authors offer seven words, sentences, or paragraphs from their work for your entertainment. Be sure to click on the graphic at the bottom of the page and visit the other participants.
Coming to Amazon July 15!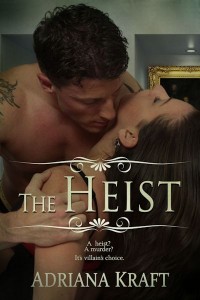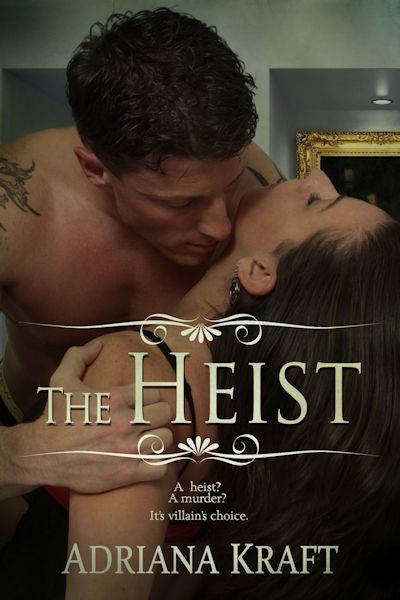 The Heist, by Adriana Kraft
A heist? A murder? It's villain's choice.
A special-order art theft? Tedious, but seamless – until small town museum director Kara Daniels calls in the experts. Furious her favorite trio of priceless impressionist paintings has been stolen from its traveling exhibit on her watch, Kara is determined to save not only the paintings, but her future in the art world. She'll stop at nothing to entrap the thief.
Ted Springs knows the underbelly of the criminal world a little closer than he might like—but he's turned it to good advantage, first as a police officer, and now as detective for the Upper Midwest Arts Council. His job? To guarantee the security of the valuable paintings in the Council's traveling exhibits.
Heat sizzles when Ted and Kara collide—can they work together, before it's too late?
EXCERPT
"Maybe we should talk about that embrace," Ted added.
"Embrace?" Kara squeaked. "We didn't embrace."
"Wrong. Perception is the key to everything. I perceived it as an embrace. You didn't rush out of my arms."
"Because," Kara snapped, "you hung onto me to keep us from falling."
"So that was your perception," he quipped. "Damn, woman, you have the most incredible breasts."
Ted was delighted to see a blush moving up Kara's neck. "I can't tell you how often I've picked up the phone to call you."
She frowned and glanced at him with a flicker of renewed interest. "But you didn't."