Welcome to Midweek Tease, hosted by Angelica Dawson!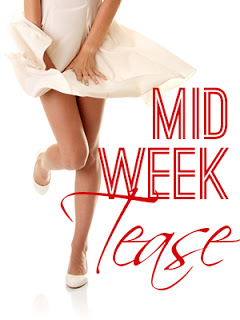 In anticipation of our upcoming romantic suspense release this March, here's another snippet from our romantic suspense, The Heist. Kara's attending a conference in Chicago…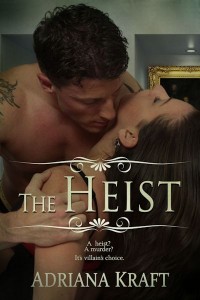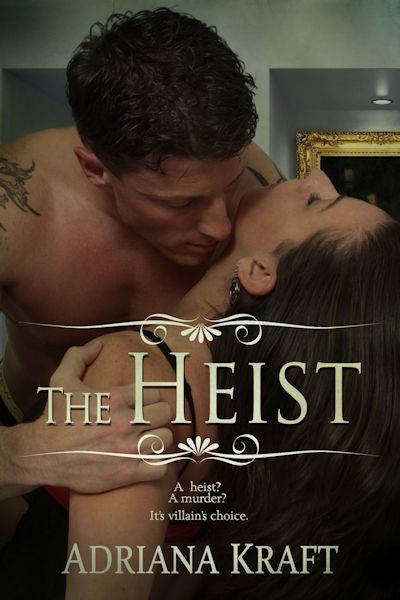 A heist? A murder? It's villain's choice.
EXCERPT
"I'm afraid I already have a dinner commitment. I'm on a conference committee," Kara explained. "If you come by my hotel around nine o'clock, you could help tuck me in for the night."
"I see," Ted responded. "And do I get to stay an hour, or will you require more of my services than that?"
"No need to get pissy about it," she snapped. "We can always wait until the next night if you prefer. I don't have any dinner plans then. As for time limits—you can stay the night if you want. We might even have time for breakfast in bed. But I have to be at a meeting by eight thirty. Does any of this work for you?"
"I'll make it work. I'm a little surprised I get to stay the night."
"By the time I'm done with you, I doubt you'll have the strength to crawl out of the hotel. And that way we get to enjoy waking each other up in the morning."
"Maybe you won't want to be around me early in the morning. I'm told I can be a bear."
"Maybe I'm better at waking up a man than your other women are."
BUY LINK
Print and E-Book

BLURB
A special-order art theft? Tedious, but seamless – until small town museum director Kara Daniels calls in the experts. Furious her favorite trio of priceless impressionist paintings has been stolen from its traveling exhibit on her watch, Kara is determined to save not only the paintings, but her future in the art world. She'll stop at nothing to entrap the thief.
Ted Springs knows the underbelly of the criminal world a little closer than he might like—but he's turned it to good advantage, first as a police officer, and now as detective for the Upper Midwest Arts Council. His job? To guarantee the security of the valuable paintings in the Council's traveling exhibits.
Heat sizzles when Ted and Kara collide—can they work together, before it's too late?
Be sure to check out the other teases at the links below: