The millennium arrived with such promise—will it deliver for recently widowed Merry Delaney?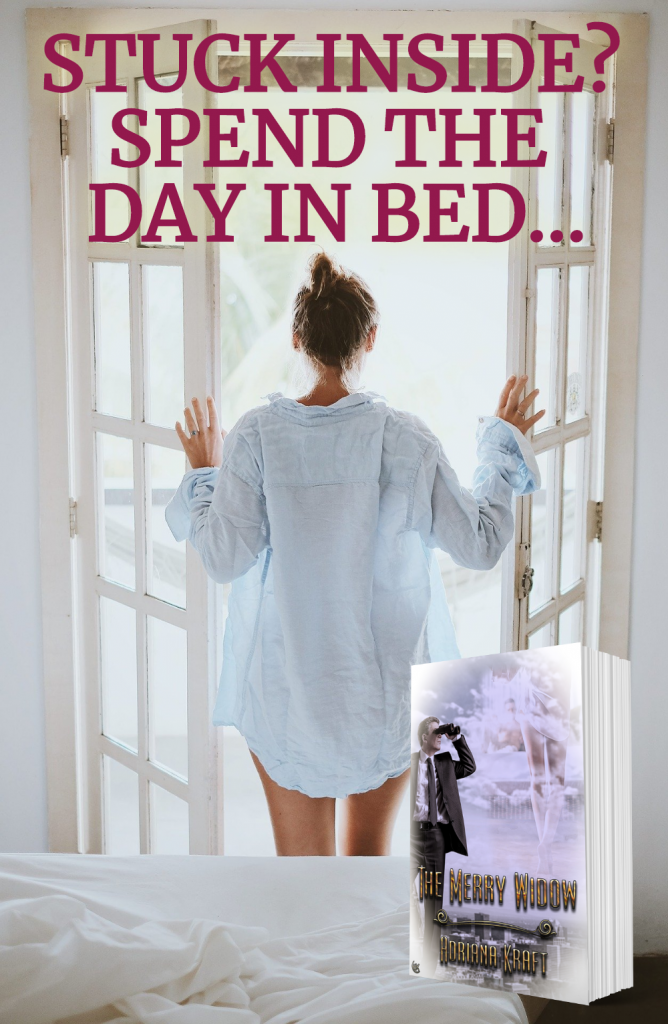 Welcome to Book Hooks, a Wednesday offering by members of Marketing For Romance Writers to share a little taste of our work and entice you into wanting more! Click on the links at the end to travel to other Book Hook posts, and enjoy!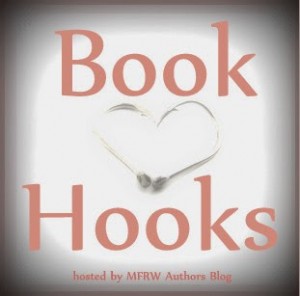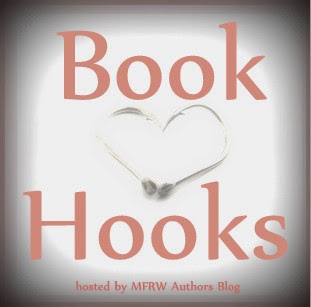 EXCERPT
Since Friday night will usher in the new year, we're sharing a snippet from The Merry Widow, which opens on New Year's Eve:
Prologue
New Year's Eve 1999
Four AM
Glencoe, Illinois
It was starting. Merry had awakened to her alarm, brewed the coffee, warmed up her favorite pastry, and now sat curled up on her living room couch wrapped in her plush bathrobe and focused on the TV screen, where the Samoans had just begun to welcome in the new year. Her favorite channel would be live for the next twenty-four hours, tracking the celebrations—or lack of—as the world turned toward the new millennium.
The Millennium. Y2K. She was so tired of all the doomsday hype—as an accountant, she'd had ample advance notice to bring all her software up to date to accommodate the changeover. People were treating it as if it might be the end of the world—hardly, even if her world had ended.
Maybe she could glean at least a small shred of inspiration from the rest of the world. How did you pick up and move on when everything you knew had changed? Tomorrow would be one year—to the day—since Dan had died. She shuddered. Maybe it wasn't such a good idea to spend this day alone.
BLURB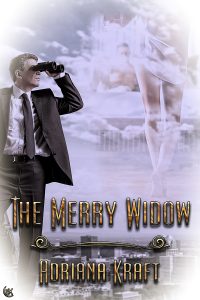 So much for all the anticipation about the new millennium. Merry Delaney's life is still in a rut and shows no signs of changing. Sex? A fading memory, gone long before her husband actually died. Excitement? Hardly the hallmark of an accountant's life. At forty-two, what can she look forward to?
Until her best friend takes Merry's predicament into her practiced hands. One passionate kiss unleashes possibilities Merry never dreamed of—and she wants to sample them all. Men? Women? Young? Old? Ménage? Toys? Yes, to all, to pleasure, to making up for lost time.
Enter Chicago Detective Jim Barnes, who solicits Merry's help with a mob funds-skimming case. Can the scorching passion that soon smolders between Merry and Jim survive the escalating mob threats of exposure? Having discovered a zest for sex, will Merry ever again be satisfied with one man?
REVIEW

Wow, what an incredible book! Not only is The Merry Widow a gripping romantic suspense, but the heat level is hotter than Death Valley… The ending took me by surprise and I was a little sad to see it end. I grew attached to the characters and wanted to stay in their world a little bit longer. The Merry Widow will be on my keeper shelf and one I will be re-reading again and again. Highly recommend!   N. N. Light
BUY LINKS
Amazon   Kobo   Barnes & Noble   Extasy Books