Welcome to My Sexy Saturday Week 179, where authors tease you with seven sentences or paragraphs from their sexy stories! This week's theme is Sexy and Strong.


Strong? We're not sure Brenda Tower thinks she's strong, but we'll let you be the judge. Here's a little more about her.
Was she strong as an elementary and middle school girl who tagged after her older next door neighbor and joined him in countless hijinks? Was she strong when she charged through her sexually active adolescence at ninety miles an hour, deeply hurt that he was suddenly ignoring her? How about at nineteen, when birth control failed and she made the choice to become a single mom and raise her son? Or what about building a successful business as an interior house painter? Or perhaps she's strong for protecting the secret she carries—the name of her child's father.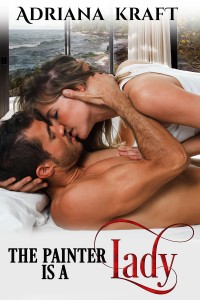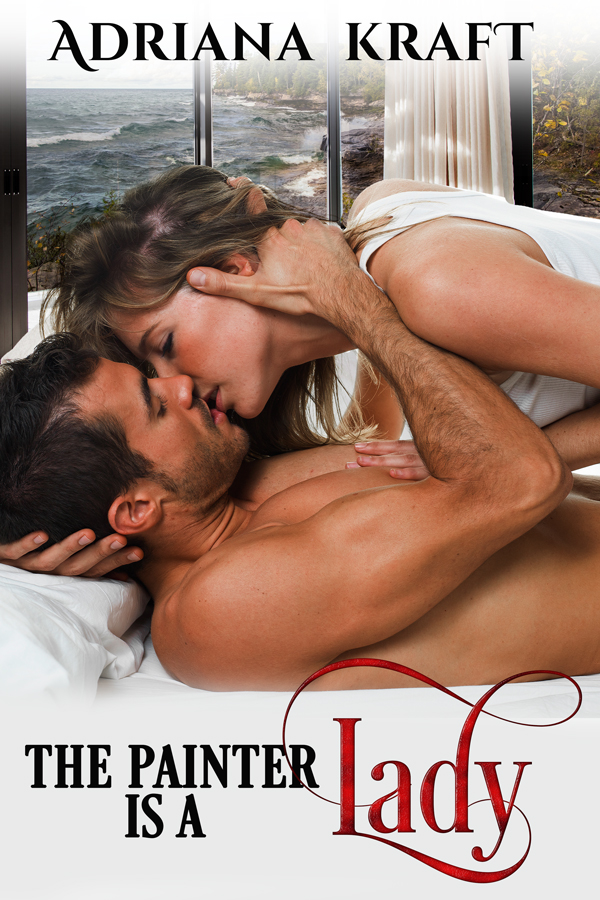 Secrets. Trust. Courage. Who will knuckle under first—the war hero? The spirited single mom? Or the former high school bully who still hates them both?
EXCERPT
"Maybe we could start over." Michel set down his beer stein. "You were going to tell me why you selected me as Tommy's father. There must've been plenty of others to choose from."
"That hurts." Brenda shook her head. "Don't apologize. I deserved that. We both know I was quite active sexually before Tommy was born." She shrugged. "You made the most sense. You weren't around to protest, and folks in town thought we'd been together off and on since I reached puberty, anyway."
"So much for folks in town."
"Right. Anyway. I wasn't going to leave that line on the birth certificate blank. You were convenient. You were out of the country. I imagine I thought you might never find out." She fought back tears, remembering filling out the necessary forms two days after Tommy was born. "And you were my friend."
"I won't deny that. For all the misery you caused me, there were plenty of times you stood by me when the chips were down. So I was convenient." Michael raked his fingers through his hair. "You can tell me it's none of my business, but I have to ask. Do you know who is Tommy's actual father?"
Brenda gulped for air, nodded, and ignored the tears suddenly brimming in her eyes. "Yes," she squeaked. "But I won't tell you."
"I wasn't asking you to, but at least I know you're not just protecting Tommy―you're also protecting his father."
BUY LINK

BLURB
When war hero Michael Jarvis returns to his hometown on the shores of Lake Superior, he doesn't plan to stay—he's undercover, investigating a possible sex trafficking ring operating on the Great Lakes. But he does want to sample the pesky girl next door he always turned down—and it wouldn't hurt if she'd clear up a few mysteries of her own along the way.
Successfully established as an interior house painter, Brenda Tower finally has her act together as a single mom—but it hangs by a thread, a secret she'll guard with her life. The return of her youthful crush Michael Jarvis threatens to unravel everything.
Jealousy has inflamed Brett Hill's hatred of Michael and Brenda for as long as he can remember. Revenge will be so sweet—and it will fit in perfectly with his high stakes game.
When the secrets break open, can Michael and Brenda find the courage to trust each other, or will revenge and betrayal triumph?
More Snippets
Be sure to travel to the marvelous authors listed below to learn about their strong and sexy characters!