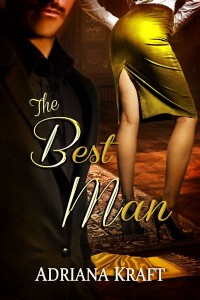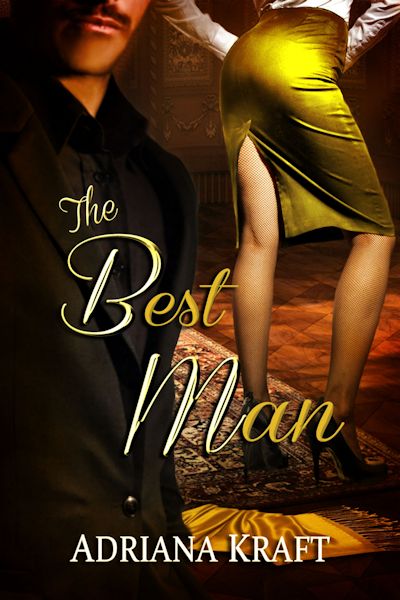 Release day is this Saturday!
Have you ever noticed the scarf on the floor in our fabulous cover for The Best Man? No? Hubs says he didn't see it at first, either, not the first thing that caught his eye :), even though he and I wrote the scene together.
It's a very special scarf, made of yellow Thai silk, and it plays an important role in the story. Here's a peek at how that scene begins:
EXCERPT
"That tickles," Kitty squealed, clearly not trying at all to hide her broad smile.
"I thought it might," Jared said, letting the fringe of the long yellow Thai silk scarf draped around her neck graze the taut nipple of one breast.
"Don't ignore the other one."
"I don't intend to." He let the scarf dip in her cleavage. He laughed when her eyes rounded, then he let the sash rest against the other breast before dragging it up and over the hard nipple.
"Torture," Kitty purred. "But sweet torture."
He nodded. Slowly, he dragged the end of the scarf down the centerline of her chest and belly, pausing to tease her belly button before proceeding lower. Kitty gulped for air as he brushed and re-brushed the sensitive line between her navel and the apex of her pubis. He smiled when he heard her soft moans and watched her labia swelling, expanding and opening just enough to provide him with a pinkish view.
She was primed, but not as primed as he wanted her.
Be sure to catch all the
Hump Day Hook excerpts at this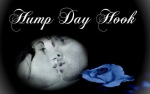 We'd love to hear what you think is going to happen next…