Coming June 1 – the first release in our new indie imprint, B&B Publishing.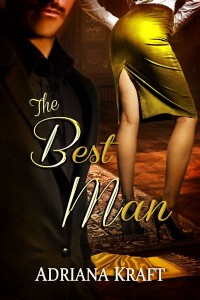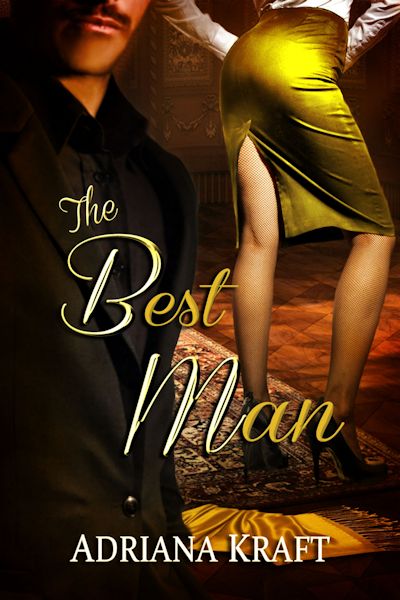 Bad boy meets bad girl – is that all there is?
BLURB
Passionate, hard working and every inch a business woman,Chicago realtor Kitty Paige likes her sex raw and edgy, and sees no reason to limit herself to just one man. Never married and not quite forty, the striking blonde has successfully raised her daughter, Susan, and is already pushing her new-found freedom to the limits.
Wealthy commodities middle-man and race horse owner Jared Jacobs is father of the best man at Susan's wedding. He is smitten by the vision in yellow who exudes sex as she escorts her daughter down the aisle. Also single, the handsome mustached California ranch owner with mischievous eyes views his sex life as a series of splendid love affairs, and sets out to make Kitty next on the list.
Together and apart, their chemistry is explosive, and their sparkling repartee and steamy sex catch both partners by surprise. Jared is first to recognize he's fallen in love. When Kitty panics, can Jared finesse his every move and reel her in?
EXCERPT
Kitty and Jared swam a half a dozen laps and then floated side by side. This was beyond heaven. Kitty closed her eyes and moved in and out of awareness.
"Hey, bro." Jared's voice jolted her alert. "Come on in, the water's fine."
Kitty wet her lips and studied the stocky Adonis who stood at the water's edge. His bare chest rippled with muscles and his bare feet only contributed to his sexiness. The jeans he wore had seen better days.
She watched the man shake his head without taking his gaze from hers.
"I'm not wearing a swim suit."
"So hop in with your underwear," Jared said lightly.
Again the man shook his head. "Ain't wearing any."
"Hell, come on in anyway. The lady won't mind." Jared eyed her quickly. "Will you?"
She wet her lips and shook her head in agreement.
The Adonis didn't need a second invitation. She watched him turn around and slide his jeans down over a tight butt. He must own a swim suit. He was tan except for a very small portion of white skin that probably did nothing to hide his assets.
Be sure to catch all the
Hump Day Hook excerpts at this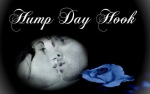 We'd love to hear what you think is going to happen next…